Zacks, a large provider of independent research in the US, has launched Zacks CF Research, a crowdfunding research division and the first of its kind for the industry.  The new division of Zacks Investment Research that will focus exclusively on providing valuation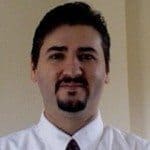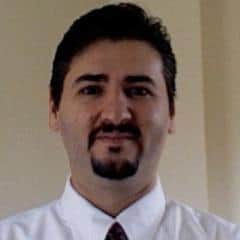 analysis of Title III crowdfunded securities offerings.
"Zacks has developed a reputation for accurate, independent and reliable research in the public investment market. We are now bringing this expertise to the developing market for Title III crowdfunded securities" says Howard Orloff, VP of Zacks CF Research

"An independent valuation report can raise investor confidence in any capital-generating effort and funding portals that offer Zacks CF Research on their issuers will attract more substantial issuers and more discerning investors . " says Mr. Orloff.
Since Equity Crowdfunding is not yet legal in the US, Zacks CF Research is partnering with equity portals in Europe and Asia who are looking for ways to improve investor confidence in the companies they list.
The crowdfunding marketplace has so far not had a recognized independent firm doing such company research. Mr. Orloff points out that a Zacks CF Research report will differentiate issuers in the equity crowdfunding space.
Zacks CF research analysts have an average of 10 years' experience providing research and insight in to investable assets. Mr. Orloff says they have specific experience in determining the value of startups and micro-cap companies. This is very important because crowdfunding initiatives often have limited operating histories.
"An analyst report is the first step of due diligence for a serious investor," says Mr. Orloff. "Successful companies understand this. They know an independent report on the company discussing the firm's background, competition and market potential can attract the kind of investors needed to make a vision become a reality."
Sponsored Links by DQ Promote