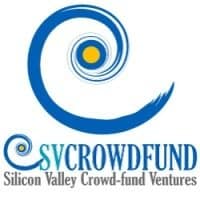 The second annual Silicon Valley Crowdfunding Conference  will take place later this week in Palo Alto, California.  Crowdfunding advocates will gather to discuss the state of the industry and also recognize the anniversary of the signing on the JOBS Act two years ago – legislation that put into motion an entirely new and innovative form of capital formation.
Participants at the event will have the opportunity to learn about the recent rise of the crowdfunding industry and hear from some of the top experts in the burgeoning field. Representatives from venture capital to business angels and crowdfunders are expected to be in attendance.

Keynote speakers include:
Dr. Richard Swart of UC Berkeley and Crowdfund Capital Advisors
Doug Ellenoff – Senior partner at Ellenoff Grossman & Schole
Jason Best – Founder of Crowdfund Capital Advisors
Many other well known names in the crowdfunding industry are scheduled to speak.
The conference will be held at the Sheraton Palo Alto Hotel on April 3rd and ​4​th.  The event is being organized by Silicon Valley Crowdfund Ventures and CrowdfundBeat.