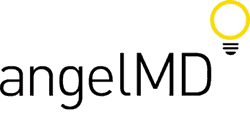 angelMD, a medical-focused equity crowdfunding company, has shared that Oxford, Mississippi-based Medical Marketing Economics (MME) has made a strategic investment in angelMD and formed a partnership.
MME clients cover a wide spectrum of growth and mature life sciences companies across the globe. MME is a leader in offering pharmaceutical and biotech companies value-based solutions with unique guidance and insights for pricing, marketing strategies, and tactics. The partnership with angelMD enables MME to support companies earlier in the product lifecycle by directing them to the angelMD platform for funding

and other valuable connections associated the angelMD nationwide physician network.
"Our firm has a unique perspective in the biotech market enabling us to identify valuable market opportunities," says Kevin Patterson, MME Partner. "Our relationship with angelMD will allow us to source and evaluate biotech investments while continuing to support companies as they progress and mature."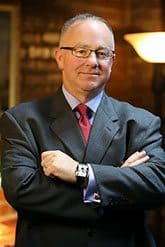 Tobin Arthur, angelMD CEO, commented on the announcement;
"The MME team brings a rare skill-set to our organization. They have an extraordinarily strong grasp of how to make money in biotech. Their involvement is not only valuable for our investors, but they offer startups in our ecosystem useful insights, guidance and introductions. "
Sponsored Links by DQ Promote