BNN Funding has announced the beta launch of their crowdfunding platform for social good. The key feature of the platform is their ability to market crowdfunding campaigns nationally across 350 cities.  They are currently accepting applications for projects now.
Patrick Kitano, CEO of BNN Funding commented on the new platform;
"The current crowdfunding model is inadequate. Once a project goes live on a traditional portal, the portal provides little to no project syndication or marketing support. BNN Funding upends the crowdfunding landscape by providing campaigns with localized marketing across 350 cities via the largest hyperlocal media network for the social good. More important, we help project creators develop advocacy bases in every city to support their campaigns and in the long run, make their business sustainable."
BNN Funding's platform solves crowdfunding's marketing deficiencies by syndicating localized marketing across 350 cities. Each city has marketing support from local "advocate networks" – individuals, groups and organizations that have a vested interest in helping the campaign succeed at the local level.
Localized marketing is critical to reaching the donor base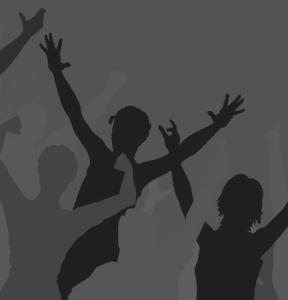 Localized crowdfunding is a major innovation because word of mouth marketing can truly happen down to the friends and family level. People generally make contributions when they are personally affected by the mission of the cause, or acting upon personal requests from people or groups close to them.
BNN Funding leverages the 350-city The Breaking News Network ("BNN"), the largest hyperlocal media network devoted to the social good. BNN Funding massively publicizes a hashtag based campaign across 350 cities, reaching over 500,000 readers. They help campaigners develop localized advocate networks in each city so advocates can publicize the campaign directly to their communities.
Building the advocate networks to support campaigns
The Advocate Network is a marketing concept built around the idea that having individuals, groups and organizations genuinely support a cause or brand using social media is far more persuasive and trustworthy than any other marketing method. For example, a crowdfunding campaign that supports women can garner the advocacy of other local women's groups and nonprofits who are incentivized to see the campaign succeed.
B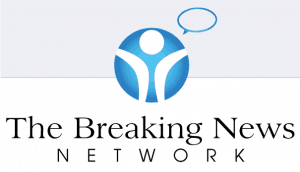 NN Funding develops Advocate Networks for campaigns by providing media amplification to authorized advocates across the 350 cities of The Breaking News Network. Over 5,000 local newsmakers, civic groups and nonprofits nationally already get their word out to their communities through this free community service.
Hashtags become powerful viral brands
BNN Funding campaigns leverage specific hashtags. Creating national campaigns to introduce a "brand" no longer requires a Super Bowl size ad buy. Hashtags are the brand, and in aggregate they become instantly recognizable by consumers, especially when hundreds or even thousands of advocates are using and promoting the same hashtag. BNN Funding has already demonstrated the BNN's ability to create viral buzz around hashtags to reach 30 million in one day.
The BNN Funding philosophy is much more than just fundraising, it's exposing social good causes, products and services across 350 cities nationally, and building advocacy for campaigners at the local level. Advocate networks are genuine and sustainable. Once an advocate network is established, it can be tapped over and over again to support serial crowdfunding and marketing campaigns.