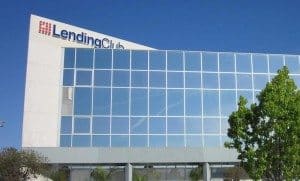 Lending Club will make a change to their platform that will result in the removal of daily loan origination data across the platform. They'll instead opt to share data on a quarterly basis. The announcement came via Lending Club's blog…
Instead of posting new issuance data daily, we'll now post new issuance data quarterly within 30 to 45 days after the quarter ends. We will, however, continue to provide daily data updates on payment and performance in our downloadable file for loans issued in prior quarters.  In addition, we are adding the full set of standard credit attributes on Notes that you hold to the downloadable file in your account to make it easier for you to monitor and analyze your individual portfolio.
LendAcademy's Peter Renton believes the change has more than a little to do with Lending Club's impending IPO.