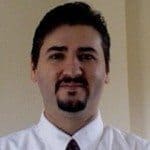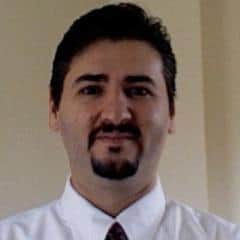 truCrowd and Zacks CF Research have partnered up to bring independent valuation reports to companies seeking to raise money from non-accredited investors.
"We're pleased to announce this partnership. We look forward to working with truCrowd to bring additional transparency to the companies [that] choose truCrowd to list their crowdfunding [campaigns]," says Howard Orloff, vice president of Zacks CF Research.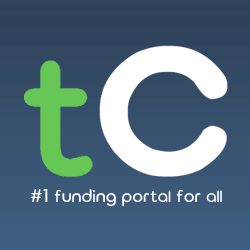 The collaboration commenced after Claudia Ecobici, CMO of truCrowd, Inc., identified that the entrepreneurs and investors needed an accurate and professional valuation of the equity offering. This would not only help issuers and investors to build a relationship based on confidence in a secure environment, but also give truCrowd a valuable competitive advantage.
"Zacks has a financial industry reputation that is second to none. Investors around the world know and trust Zacks research reports," says Ecobici."Partnering with Zacks CF Research will prove to be a tremendous benefit to our investors and enhance the reputation of our funding portal."

As a third party and independent evaluator, Zacks CF Research will bring an added level of transparency and trust to equity crowdfunding. The valuation reports will help issuers show investors their projected revenue, cash flow, brand value and anything else related to potential growth. Such valuation reports are a mainstay for investors in public markets and Zacks is the first to offer it to equity crowdfunding campaigns.
Based in Chicago, truCrowd, Inc. is currently in the beta stage and awaiting final SEC rules for Title III equity crowdfunding. Ecobici says the partnership will help investors understand better what they're investing in and will provide an initial big step in the due diligence process.
"We know there will be many crowdfunding portals out there but they offer nothing in the way of independent valuation reports [like we do]," she says. "The reports are extremely trustworthy and a great way for entrepreneurs to show investors the value of their investment via truCrowd. These reports are millions time better than the advice given by the accredited investors."
When truCrowd brings Zacks a company to value, the valuation report will be listed on truCrowd portal for investors to see. The search for information will be conducted in an unbiased manner and serve as a launching pad for proper due diligence for non accredited investors.
"Issuers and investors alike want and need this independent valuation," Mrs. Ecobici said.