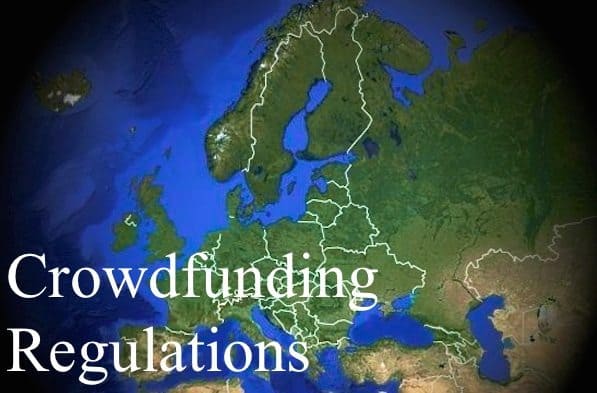 As the European Union continues to monitor crowdfunding developments, countries in Europe, like France and the U.K., are already developing legislation in an attempt to establish a cohesive government approach. These developments make an interesting case study that can help to decide whether or not to strictly guide and possibly slow down crowdfunding expansion, or to unleash a host of crowdfunding platforms that might leave investors disillusioned. France and the U.K. have taken two different approaches (almost opposites), which give us a great opportunity to study the pros and cons of open and closed markets.
UK: from unregulated to regulated
The UK has had a relatively open marked compared to other European countries, allowing the crowdfunding industry to raise £ 76 million or well over USD 127 million, (equity) crowdfunding and peer-to-peer (P2P) lending combined. Now, the Financial Conduct Authority (FCA) has implemented rules that will regulate the crowdfunding industry to a great extent, evoking mixed reactions. On Startups.co.uk Barry James, founder of The Crowdfunding Centre, said that the FCA appears to be "inflexible, stubborn and unimaginative". Others like Luke Lang, co-founder of Crowdcube, welcomed the regulations: "these changes will help build market confidence".
What are the new regulations?
The most important changes in regulations are a limit on the amount inexperienced investors can invest: a maximum of 10% of their portfolio has been introduced. Second, equity platforms are limited in their advertising opportunities as they're no longer allowed to address inexperienced investors. Lending platforms must have a minimum of 0.2% in financial resources for any £ 50,000 (USD 83,700) of outstanding loans, with a minimum of £ 20,000 (USD 33,500). Further, the FCA requires platforms to present information in a "fair, clear and not misleading" way, reports Out-Law.com.
The good
What do these regulations mean for UK crowdfunding development? Though the responses have been mixed, the general tone of the discussion seems to be positive: some form of supervision is welcomed, even the much discussed 10% rule. As crowdfunding is growing, more people will make bigger investments, increasing the potential losses these investors might experience. It's an illusion there won't be a big mistake that blows a hole in the trust people currently have in crowdfunding. Being presented as the holy grail in startup funding, it's time to get down to earth and protect both investors and entrepreneurs for funding gone awry.
At Symbid, we've been long supporting initiatives like the US CAPS accreditation program and we want to be involved in the development of legislation so we're involved in the European Advisory Board. These are activities any serious platform should aim to conduct.
Luke Lang recognises the importance of market confidence. I don't think I need to explain why banks and related financial institutions are being monitored after the financial crises. Crowdfunding is far from a minefield, but managing expectations and portfolios of people who have the ability to spend their money in ways they had not before, requires decent information and safety.
The bad
The 10%  rule is too rigid as it declines the potential of non-accredited investors to one tenth of the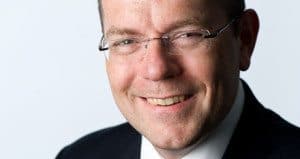 entire potential market. Chris Woolard of the FCA on BBC News says that:
"What we are saying [with the 10% rule] is, if you have never had experience with this before, we want you to gain experience before you make a large investment."
But investor experience is not directly related to the amount of money or income one has, making the 10% rule an awkward attempt to limit risk as an affluent person might loose more money or a larger percentage if he is not well educated.
France: from over-regulated to less regulated
Though crowdfunding is the fasted growing market in France, the unlocking of this industry has been hold back by stringent rules, like the requirement € 5 million (USD 6.9 million) in financial resources for lenders, or the maximum amount of 149 investors per offer before the company needs to create a rigid prospectus in cooperation with a lawyer. In contrary to the U.K. market, the French market is very risk averse, says Joachim Dupont of crowdfunding platform Anaxago on The Local.
What are the new regulations?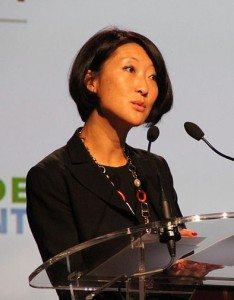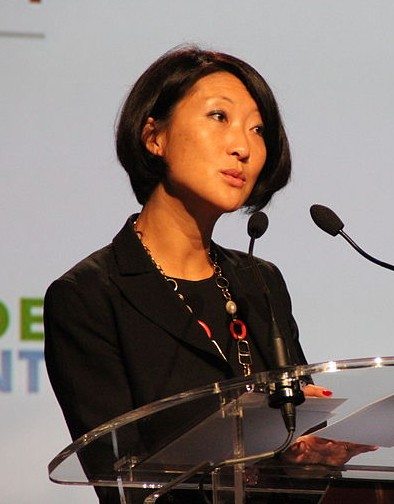 Fleur Pellerin, the French vice-minister of Economics, hit the French media headlines as she presented the new regulations applying to crowdfunding. France will be the first to develop a separate status for crowdfunding platforms across the country, CIP (conseiller en investissement participatif or "equity investment advisor") and IFP (intermédiaire en financement participatif or "crowdfunding intermediary") respectively.
In addition, the crowdfunding limit for equity has been expanded from € 100,000 (USD 138,000) to € 300.000 (USD 414,000) per year. Investors are allowed to fund up to € 1,000 (USD 1,400) per project in order to apply risk diversification. The obligatory prospectus has been reduced from an entire document to 4-5 page brochure, saving time and legal costs for entrepreneurs. In general, Pellerin suggested the government should develop a quality label for platforms and enforce information concerning the risk and related data about an investment.
The good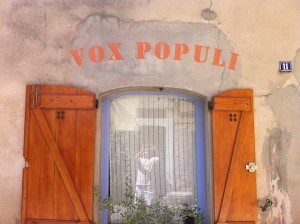 Of course, opening up the the markets and loosening the reins must be a breather for the French alternative capital market. But the most outstanding development for the crowdfunding industry is the separate status crowdfunding would get. Whereas most governments are not quite sure how to handle crowdfunding, the French government has clearly named and thus placed crowdfunding within the financial industry. Legislation and structure concerning crowdfunding in France a now much less fuzzy compared to the U.K. market.
Giving crowdfunding a well defined status allows it to be accountable when thing go awry compared to existing capital providers. At the same time it also adds weight to the potential of this type of funding. It shows that opening markets consists of more than simple deregulation and that some extent of supervision actually acknowledges and supports the sustainable growth of a new sector. It might even allow easier cooperation with "official" financial institutions like banks, as both operate within a clear area of jurisdiction.
The bad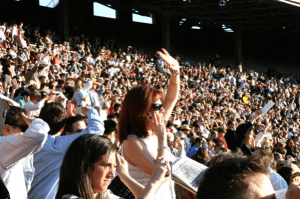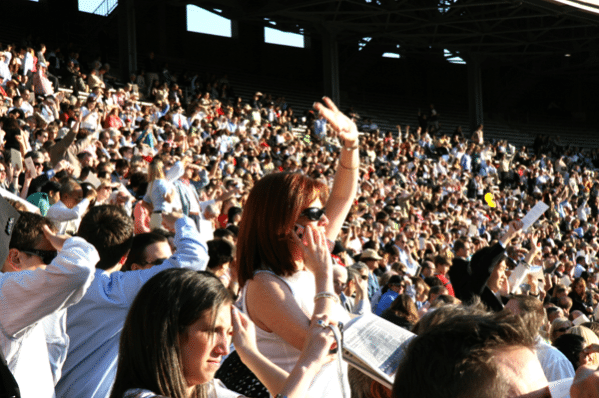 The market in France has already been lagging in comparison to the other countries in Europe, such as Germany, the UK, Finland or the Netherlands. It's an illusion that opening the markets will immediately decrease this lag. It might take years to reach the level some other countries have already acquired and it might even slow down European legislation on a larger scale. Though the current limits might be stretched further, even that will not have the impact an unlimited market might offer.
Conclusion
Regulation should aim to healthily let the industry grow, reducing both negative proliferation and the risk of choking prosperity. Investors and entrepreneurs should be both be well aware of the risks involved, and unlimited lending and investing has led us into trouble before. Regulation lets us manage expectations and cut out the bad weeds, creating an environment where quality funding and good investors relationships can thrive and create real, economic value.
___________________________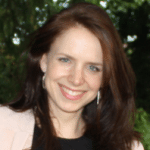 Ludwine Dekker has been coaching entrepreneurs in executing their digital fund raising for three years. As a digital marketing specialist, she specializes in entrepreneurship, technology and fund-raising. As a campaign manager at Symbid she strategically manages the entrepreneur's campaigns and requirements, organizes pitch events, frequently writes for several platforms, and gives workshops.

Sponsored Links by DQ Promote