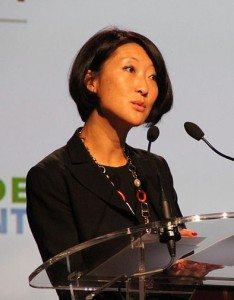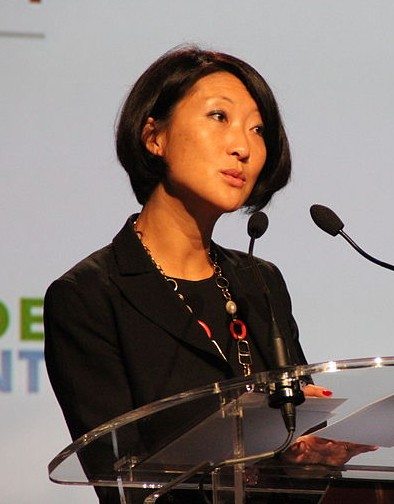 Recently the French government has been moving forward with "Financement Participatif" or crowdfunding by providing updated guidelines and regulations to advance the new form of capital formation for small companies.  France currently has 28 platforms active in their country (in comparison to the UK with 44 and Germany at 20).  The initiative has been largely led by Fleur Pellerin who is the Minister responsible for small and medium enterprises, innovation and the digital economy.  Her daily objective is to facilitate entrepreneurs throughout France.  She envisions France being a leader in this "revolution" and wants to simplify banking regulations to streamline the process.  Pellerin sees crowdfunding as a method to invigorate the French economy of tomorrow.  The French proposals compare favorably in some respects to current proposed regulations in the United States as they have reviewed US proposals and are attempting to avoid some of the US challenges.
Embedded below is a complete description of the French approach (in French, of course).  The European Crowdfunding Network generated a brief outline of the proposed regulations which is summarized below:
General
A quality label by the government for crowdfunding platforms linked to transparency and customer protection aspects
Donations and Reward-based crowdfunding
No limit on the amounts
regulation with regard to payments will apply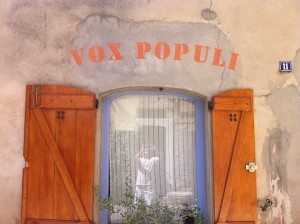 Equity crowdfunding
A special status for crowdfunding platforms will be created, a so called CIP, which does not require minimum capital
Transparency rules on cost, information and risk will be introduced
A light prospectus requirements of just a few pages will govern transactions of up to €1 million
Investments in light company structures, such as the French Société par actions simplifiée (SAS) – a simplified limited liability corporation under common law somewhat comparable to a Delaware LLC.
Lending crowdfunding
A special status for crowdfunding platforms will be created, a so called IFP, which does not require minimum capital
A maximum cap of €1m per project will be put in place
A maximum participation of €1,000 per investor per project in order to ensure risk diversification
Transparency rules on cost and tax will be introduced
Information on the risk of each investments and an investment guide to help investors make the right allocation decisions will have to be provided by the platforms
_________________________

[scribd id=209953826 key=key-154j9znvhea4oo6k0exa mode=scroll]

Sponsored Links by DQ Promote