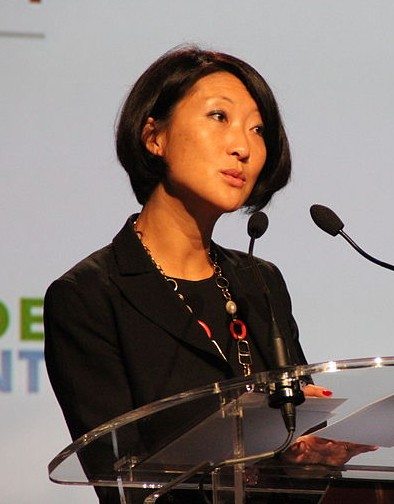 French politician Fleur Pellerin, who is the minister delegate with responsibility for SME's, innovation and digital economy, has stated the new reforms for crowdfunding will allow the nascent industry to thrive.
Speaking at the Ministry of Finance, Pellerin reviewed the new regulations regarding crowdfunding or "financement participatif".  While noting the challenges between investor protection and creating a vibrant environment where entrepreneurs may raise the much needed capital, Pellerin sounded a positive note for the possibilities for the French crowdfunding industry.
Equity for small companies will be allowed to raise up to 1 million Euros with a very limited filing making the new form of finance more attainable.  For debt based crowdfunding there would be a limit of 1,000 euros per investor with a total amount of 1 million euros able to be crowdfunded.
Pellerin contrasted the French initiative to that in the United States noting their approach would allow a greater amount raised.
The foundation of the reform was based on three principles:
Crowdfunding must be allowed to grow and evolve
Transparency and trust.
Everyone  will be able to invest on these platforms not just the accredited investors (like the US)
The French government intends on conducting an evaluation of the process later in 2014

Sponsored