One tap, one dollar. That's the core premise of a radically simple new donation/small payment system being opened to the public today by Brooklyn-based startup TapRaise.
TapRaise was founded by three tech veterans; Abel Lenz, who was creative director and product leader at AOL's Patch, Chris Hinkle, a senior software engineer at the ubiquitous Evernote, and Bjorn Larsen who was one of Huge's first five copywriters.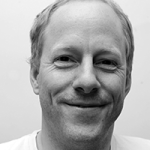 The three have come together to create one of the most elegant approaches to crowdfunding with their TapRaise application.
Abel shared some insight into their new venture;
My partners and I have been building an "everyday crowdfunding" startup… We have opened our beta to the public for the first time today, after proving the reliability and security of the core technology over the past several months.

Our primary goal right now is just to find and connect with customers (i.e., fundraisers and would-be fundraisers). We're looking for people who are excited to try it and give us feedback to help prioritize our continuing development over the coming weeks and months.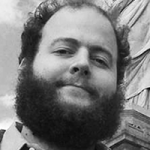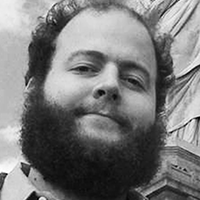 TapRaise's main product is the "Dollar Button", called "the world's simplest donation system" that may be used by both fundraisers and supporters / backers. It's designed for anyone with an online following seeking ongoing support for their work, whatever that may be. It just takes two minutes to set up – and just one tap (or click) to give a dollar in support of someone or something you appreciate.
Because it's so easy, the Dollar Button brings in money from people who would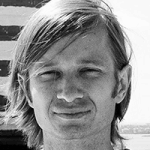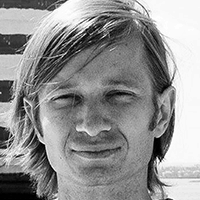 never have given before – and inspires people who give to give more often . From content creators like bloggers, musicians and video-makers to more traditional fundraisers – and just about anyone in between with an online following – the Dollar Button makes donations easier and friendlier than ever before.  The fee structure works out to be 70% for the button recipient and 30% for the platform.  That may seem a bit steep but the site claims it is all going back in to making the platform and the dollar button better (plus they lose money on the first dollar).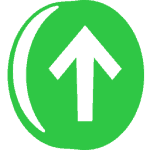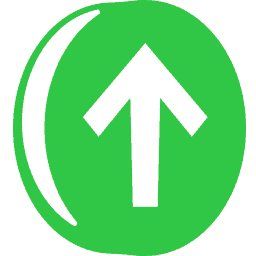 TapRaise is an incredibly intuitive approach to raising funds.  We wonder what the next step will be for Abel and his partners.  Anyone interested may sign up to get their own Dollar Button now.