Sharing some news about its progress, New York based equity crowfunding platform SeedInvest announced it has already raised $2,850,000 out of its campaign goal, which recently kicked off.  Of that amount $850,000 was raised online.
SeedInvest launched the campaign on its own platform to raise $3 million. The company has already raised $2 million so far with other crowdfunding platforms including Scout Ventures, Great Oaks Venture Capital, Avenue A Ventures, Krillion Ventures and Archer Gray.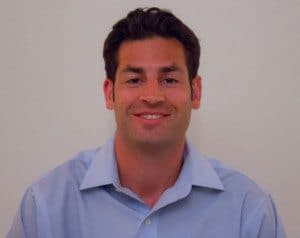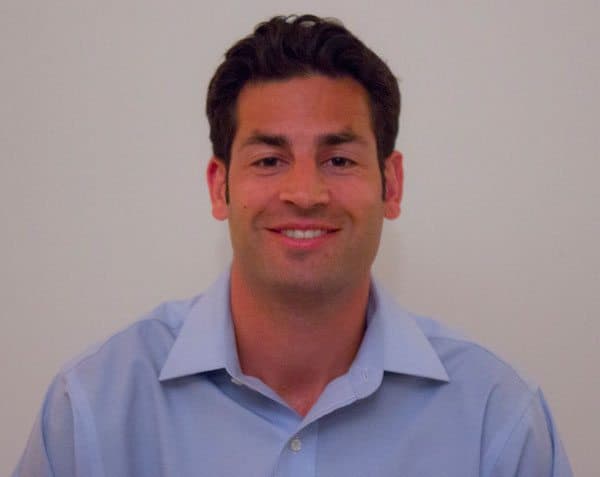 The raised funds will help SeedInvest to expand its team to support the already growing investor base. The company's co-founder Ryan Feit stated, "SeedInvest users are receiving preferred stock in exchanged for their investment."
Mr. Feit also noted that SeedInvest is using new rules that were set forth in the JOBS Act that allows startups to generally solicit for funding. The rules will open up the company's user base to nearly 250 million potential investors.
Since its launch in February 2013, SeedInvest has attracted investors have been looking to invest in more than $125 million in startups. It has processed more than 60 investments, which were noted to be worth $2 million, in March. The company has also grown its transaction volume by 350 percent in the first quarter of 2014.