Crowdfunding on Kiva provides an innovative way to protect our shared environment and engage in the expansion of renewable and sustainable energy sources worldwide.  Visitors to kiva.org/green may browse profiles and stories of borrowers and choose one they want to support with a loan of $25 or more. When the borrower successfully repays, you can choose to relend that $25 to another person or withdraw your money from the system. Overall, borrowers on Kiva.org have a 98% repayment rate. Kiva's green loan portfolio includes borrowers seeking access to clean and renewable energy products as well as loans to social entrepreneurs developing or distributing those products.
To date, people on Kiva.org have crowdfunded $5.8 million for more than 39,000 green loans in 29 countries. Each of these loans were crowdfunded–$25 at a time–by 91,000 people from 102 countries; proof of a sustainable model and a compelling mission shared around the world.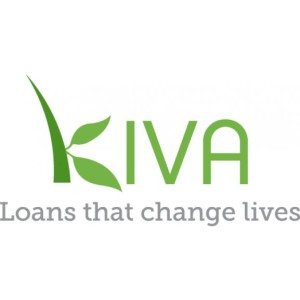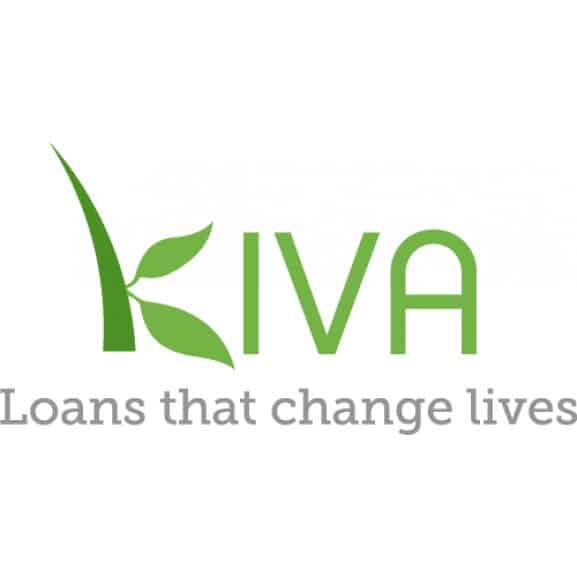 In many developing nations, clean energy products are expensive, and oftentimes unavailable at the "last mile." Despite the health benefits and potential energy and cost savings of utilizing renewable energy sources, most cannot afford the high upfront costs without access to financing. Finding financing for clean energy products is rare, in both industrialized and developing countries.
The social entrepreneurs who are developing creative solutions to environmental problems struggle to find the capital they need scale their ideas and bring their products to market.  This is where Kiva plays a significant role.  With thousands of lenders worldwide who don't think like banks, Kiva can be a powerful source of flexible, risk-tolerant capital. Through Kiva Labs, Kiva is directing more and more of this crowdfunded capital to social enterprises, NGOs, and microfinance institutions that are going beyond classic microfinance to take on issues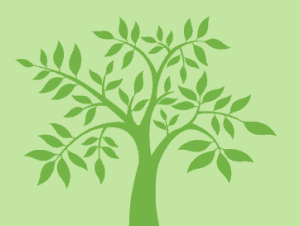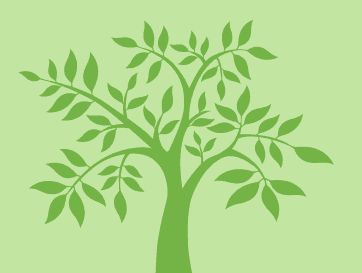 like education, clean energy, agriculture and others that are central to poverty alleviation and economic opportunity.
As Kiva states;
"When loans focus on helping individuals climb out of poverty and facilitate a movement toward clean and sustainable energy, the results are clear: the United Nations has positioned clean technologies at the center of global responses to climate change and notes that ending energy poverty results in higher rates of primary education, women's empowerment, maternal health, and rural youth employment."
Sponsored Links by DQ Promote