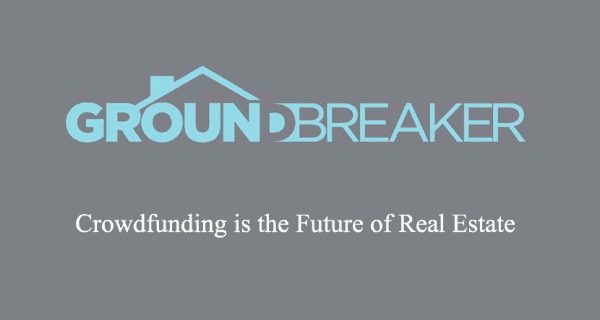 Real estate crowdfunding platform provider Groundbreaker has announced they are transitioning their white label service to a full SaaS (software as a service) product.  Stating their decision to shift their approach was due to client demand, beginning May 1st, they will be offering their proprietary white label software to real estate deal sponsors, syndicators, placement agents, developers and fund managers who want to streamline their investor-facing operations, from initial pitching and closing, to reporting and distributions.  GroundBreaker wants to be the turnkey solution for the booming real estate crowdfunding world.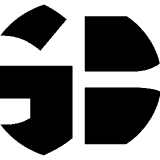 GroundBreaker wants to help their growing client base achieve superlative investor engagement and awareness.  Deals listed on the white label sites may still be posted on the GroundBreaker domain for additional exposure. Their application is designed to boost their clients productivity by streamlining repetitive tasks – or those more effectively handled with technology – thus allowing their customers to focus their energy on creating the deals.  Automating deal management, in a scaled environment, means significant cost savings for the companies who sign up for the GroundBreaker product.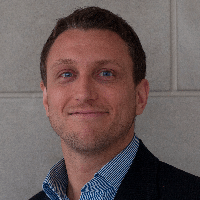 GroundBreaker, launched late last year, was founded by Joey Jelinek, Stefano D'Aniello and Alex Jelinek.  The founding group boasts a deep background in institutional finance and application development. The company has grown since then, adding an increasing number of companies looking to leverage their services.
Crowdfunding for real estate is quickly growing to a crescendo as some industry watchers expect the industry to boom over the 12 to 24 months.  Coupling the efficiencies of technology with a tangible asset, that many investors comprehend, is a perfect marriage.  Accredited investors may today invest in high quality real estate anywhere around the country by registering on a growing number of platforms.  In many ways real estate will lead the charge for the entire crowdfunding industry as traditional finance operations are disrupted and displaced by a dramatically more efficient methodologies.
Groundbreaker promises to offer their clients a compliant, secure, efficient and professional environment so they can be competitive in the fast moving real estate crowdfunding world.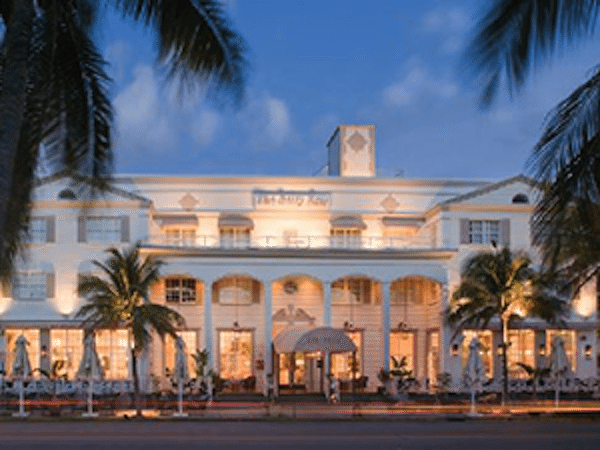 GroundBreaker has taken a somewhat different approach from many of the other big names in real estate crowdfunding by steering clear of the online syndicate strategy – where operators are matched with investors. Groundbreaker wants to be the system that powers whatever strategy the platform has chosen.  Each white label site that they build will be a separate network, with a separate set of users, and bearing the sponsor's brand.
Groundbreaker believes these changes will allow them to refocus their efforts in building the best services platform for the real estate industry.  With the domestic real estate industry measured in the 100's of billions each year – there is plenty of opportunity in this new market with only a few players today.