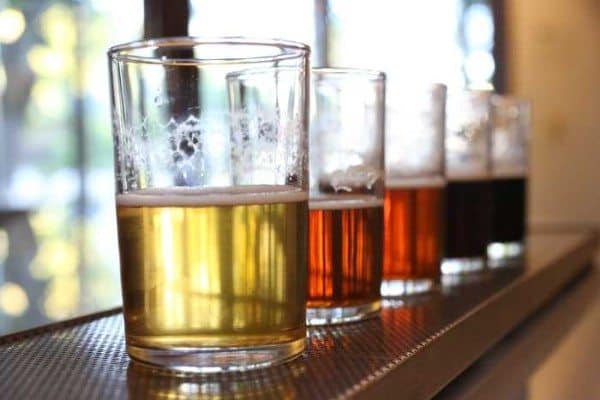 Giving fans an inside look at the crowdfunding platform CrowdBrewed, MicroBrewr interviews Mark Slattery about the ups and downs of fundraising online.  CrowdBrewed is a hybrid platform offering both equity and rewards in breweries.  Mr. Slattery walks MicroBrewr through the crowdfunding process, including how a entrepreneur raises for money for a brewery without having to give up any ownership.

Mark also discusses how breweries can use crowdfunding for expansions or if they wish to offer a new beer line. Not only is it a great way to raise money, but he also points out how crowdfunding can also be used as a great marketing campaign.
Check out the audio podcast below.