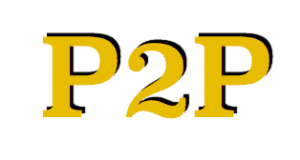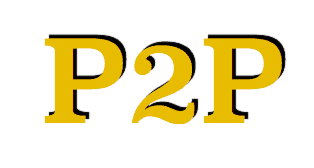 According to reports, the British hedge fund  Marshall Wace is purchasing Eaglewood Capital Management described as a P2P specialist.  Marshall Wace manages approximately $15.5 billion in assets.  The terms of the purchase were not disclosed.
Eaglewood apparently intends on launching the worlds first listed P2P investment trust.  The trust is expected  to raise $336 million from institutional investors to invest in the fast growing industry.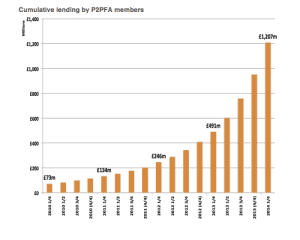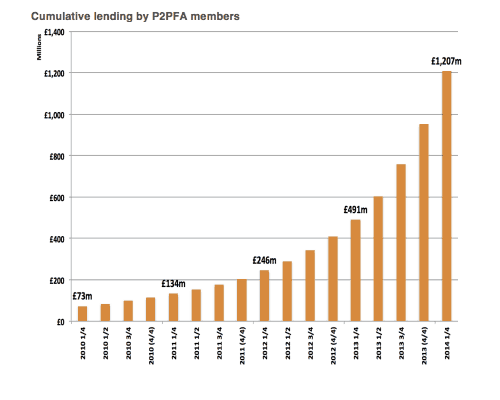 Earlier this year, UK based NESTA estimated that in the United Kingdom the P2P industry represented approximately £480 in amounts raised for all of 2013.  This amount is expected to grow dramatically.

In the United  States early innovators like Lending Club, Prosper and DealStruck  – appear positioned to benefit by similar type growth in a substantially larger market.  Lending Club has facilitated over $4 billion in loans.  The company was recently valued at $3.75 billion.  Prosper has surpassed the $1 billion mark in loans.
Simon Champ of Liberum Capital in the UK stated;
"It's very much about creating something that's accessible and easy to use," Champ said. "It's part of the same disruptive internet technology that has shaken the high street, and it's finally arrived at the door of the banks."