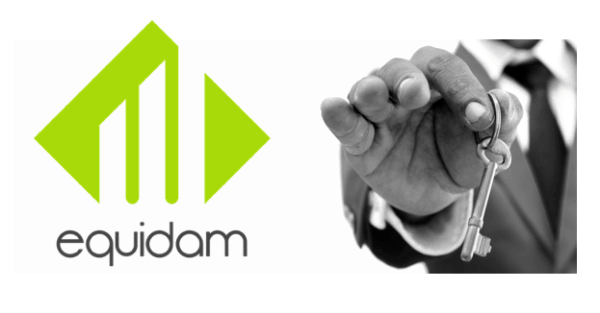 Recently I was speaking to a prominent venture capitalist and we were talking about valuations.  As most people in the startup space know there is a lot of mystique and a touch of voodoo in how you value an early stage company.  Some people call it VC math others – they just attribute it to what "the market decides".  Well there is a company that wants to eliminate some of the mystery and they have created a highly automated process to generate a company valuation.  Sure – anyone can take an established business, in a known industry, and put a multiple on a chosen metric and give it a value.  But in pre-revenue or early stage companies that's pretty tough.  In the equity crowdfunding world a lot of companies are early stage and their models are based on future estimates which are rarely accurate.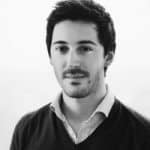 The Dutch company Equidam saw this enigma as an opportunity and they are offering their services today on a growing number of investment crowdfunding platforms.
Founded in 2012 by Gianluca Valentin and Daniel Faloppa, two mates from the Rotterdam School of Management, they started off by working with Symbid – a fast growing global investment crowdfunding platform (Symbid has a minority share position in the company).  After many months of research and extensive fine tuning their service is now utilized by "more than 600 individual customers" including crowdfunding portals.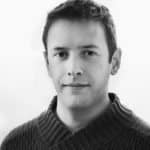 Equidam was initially launched in Europe but they are looking towards other markets – the US market is high on the list.  Their product has been customized to accommodate SEC requirements so they are ready to integrate for equity portals today.  The online application (along with an associated API) walks the user through a series of questions to establish a consistent baseline in generating valuations.  Sure – there is an element of extrapolating projected revenue growth but the algorithm and custom reporting process does all of the heavy lifting after the initial information has been submitted.  Equidam provides up to 5 different valuation methods based off of the input from the entrepreneur.
When there exists no revenue the valuations are based off of the quality of the team, size of the market and the type of the technology or product and more.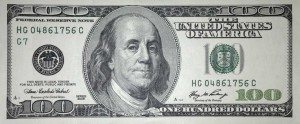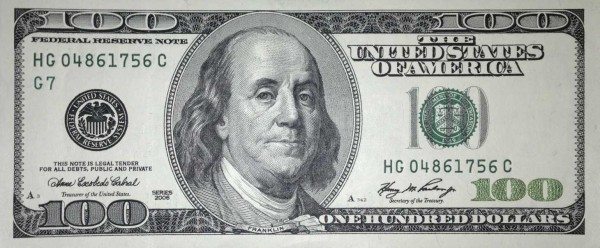 Once a company has some history – hopefully accompanied by some revenue growth – the process gets more quantitative.  Having gone through valuation processes in the past  – there is no perfection – but applying a systemic process does have merit because the only true valuation will always be what a market determines – but most small companies are not in the process of perpetual sale.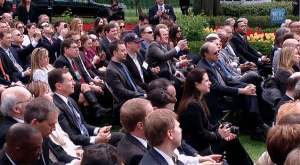 Crowdfunding is truly the application of technology to an age old process of matching investors to entrepreneurs.  It is inevitable that each aspect of the process will become more efficient and streamlined.  As investment crowdfunding platforms evolve into trading platforms – the demand for accurate valuations for illiquid assets are expected to increase.  Equidam sees this as part of their future.  Gianluca recently shared that in his discussions with equity crowdfunding portals in Europe that they all see the fast approaching day when their platforms will act as secondary markets – also providing a new, ongoing revenue stream.

Much of the discussion in the US has focused on getting equity crowdfunding off the ground as the rule making process has dragged on.  Once title III, retail crowdfunding, and potentially a reinvigorated Title IV- Regulation A+  take off, portals will soon be looking for ways to facilitate secondary transactions.  Periodic valuation reports – automatically generated may create a more efficient and scalable process.  It's quite painful enough to visit the accountant one time a year – who wants to visit them multiple times to generate regular valuations?  Gianluca states, " this is where we can be a game changer."

Sponsored Links by DQ Promote