PCH Incubator, Highway1, Boosts Seed Investment to $50,000.

Highway1, the San Francisco based incubator for hardware startups, has revealed their Fall 2014 program is now open for applications, which will be accepted until June 20, 2014.
Highway1 companies will receive $50,000 in seed money, an increase from $20,000, reflecting enthusiasm in the market for hardware startups and products, and the growth of the program. The goal is to create fundable prototypes which then shift to crowdfunding or VC / Angel involvement to raise required capital.
Simultaneously Highway1 announced they are moving from its current location in the Mission District of San Francisco, to Potrero Hill, to accommodate more people, as the incubator brings more hardware teams on board.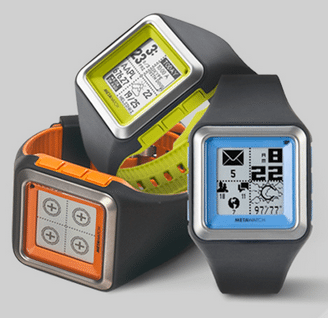 The fall 2014 program will be their third incubator batch to date.  The program will accept up to 15 startups into its 4-month educational program tailored to hardware companies and entrepreneurs from around the world who are interested in creating the next big product.
So far Highway1 has had 11 startups complete its program, and several companies will be publicly launching this summer. Highway1 jumpstarts each business, with the help of the incubator's engineers, who provide hands-on support to each company, and with its hardware-focused curriculum, which prepares them for the challenges of producing hardware. The program also includes two-weeks in China, where the class learns first hand how to scale their products.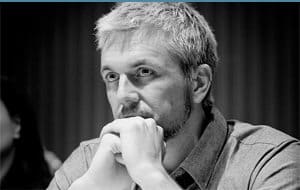 "PCH and Highway1 will help entrepreneurs build a company, not just a product," said Brady Forrest, VP of Highway1. "We teach companies how to scale, and we make connections to valuable mentors who have years of experience. What we're really looking for are next-generation hardware companies that view their product as 'software in a box'."
Highway1 curriculum is focused on teaching innovative companies in the prototype stage everything they need to know about manufacturing, supply chain, and pitching to investors. The program equips startups with the knowledge and know-how to de-risk and become a hardware company that is sought out by investors. Hardware teams selected for the Fall Highway1 class will learn how to turn their prototype into a product that is ready to manufacture and achieve scale.
Asked about his expectations for the new class, Brady stated;
The hard part of hardware is not coming up with the idea or even prototyping it. It's having that product made thousands and thousands of times; It's scaling. We prepare companies to scale.

In practical terms it means that we try to get every company to be able to pitch a "fundable" prototype along with a manufacturing & fundraising plan. Ideally, this is a workslike, lookslike prototype. Many of the companies in our first class hit this milestone. Having reached this they can turn towards crowfunding, angels and VCs to move forward with manufacturing.

With each class I expect more companies to reach this goal. You will see several Highway1 products become available within the next year.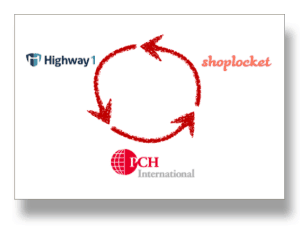 Brady continued to share what he sees is an evolutionary process for hardware development;
In the future we expect to see more crowdfunding campaigns kicked off during our program (or right at the end).

We also expect to see more manufacturing runs done during the program so that user testing & validation can happen right away. This type of customer testing is expensive and time-consuming, but immensely valuable.

Iteration is key to meeting customer needs. In this way, hardware needs to become more like software and its iterative cycles need to shorten greatly.
The incubator program includes:
A four-month educational curriculum taught in San Francisco's Potrero Hill district
A two-week module taught in Shenzhen, China with an exploration of the vast consumer electronics supply chain
Up to $50,000 in seed capital in return for equity
Access to product prototyping facilities in San Francisco
One-on-one engineering, design and mentoring expertise
Access to a mentor network, with experienced, high profile technology leaders
Highway1 will also be hosting a series of global meet ups where startups and investors may meet.  Forrest will be present at each of these events:
London @ IoT Meetup, – April 28
London @ Hardware Startup Lab – April 29th
Berlin @ ThingsCon – May 2 & 3
Bay Area @ Maker Con – May 13th & 14
Highway1 Open House – May 15th
Bay Area @ Maker Faire – May 17th & 18th
San Francisco @ O'Reilly's SolidCon – May 21 & 22
Las Vegas @ UpGlobal – May 30th
Highway1 Open House – June 3rd
Demo Day, San Francisco – June 18, by invitation only
Founded in 1996, PCH International creates, develops, and delivers the products for some of the world's best brands.