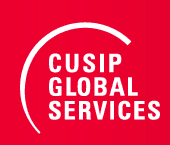 CUSIP Global Services (CGS) and WealthForge, a licensed broker-dealer specializing in online capital formation and due diligence services, have announced a collaboration in the registration of CUSIP identifiers for private placement offerings. Meant to serve the rapidly growing market for online capital formation colloquially known as "crowdfunding," this joint initiative will bring the precision and reliability of CUSIP numbers to a new sector of the market.
Useful primarily for trade communication as well as clearing and settlement activities, CUSIPs for Crowdfunding will function like CUSIPs for other types of securities. It will feature the same 6-character issuer and 9-character issue format upon which so many market participants have come to rely. CUSIPs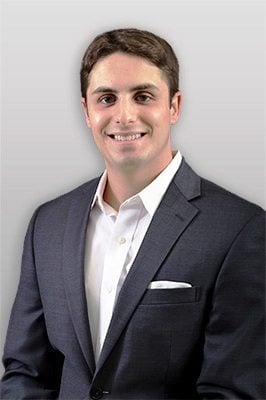 for Crowdfunding are available upon request for most offerings with valid support documentation.
"Making CUSIPs available to private placements adds credibility and legitimacy to this emerging asset class, making crowdfunding more like existing markets" said Mat Dellorso, CEO of WealthForge. "Just as publicly traded securities are easy to find and easy to track through a CUSIP, we believe the same should be true of these new online securities. This partnership will make that possible."
In addition to the functionality available through WealthForge's portals, CUSIPs for Crowdfunding are available via a jointly promoted website.
"We are pleased to enter this new market with WealthForge as a partner," said Jim Taylor, Managing Director and Head of CGS. "With the support of our industry-appointed Board of Trustees, it is CGS' mandate to bring the efficiency and reliability of CUSIP identifiers and descriptive data to new markets. Crowdfunding is a natural extension of that philosophy."

WealthForge will be the first broker-dealer to offer CUSIP identifiers for private offerings.
Added Dellorso, "In the near term, we are focused on enabling our partners to better communicate and promote their offerings to potential investors. In the long-term, our vision is to create increased liquidity opportunities for private securities; a CUSIP on each one is an important step toward achieving that goal."
Sponsored Links by DQ Promote