Film About Kermit Gosnell Stands to be the Most Successful Crowdfunding Campaign Ever on Indiegogo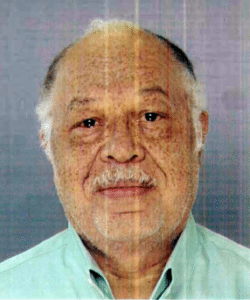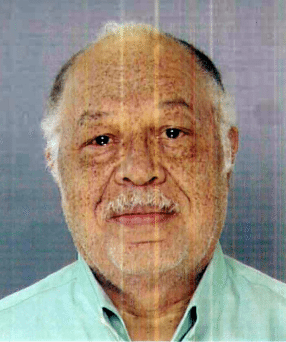 The crowdfunding campaign for the movie about "America's biggest serial killer" Kermit Gosnell has surpassed the $2 million amount crowdfunding on Indiegogo.  In the final stretch of the campaign, the Gosnell Movie has four days left to hit their fixed funding goal of raising $2.1 million.  Current velocity on the campaign effectively assures the campaign will close successfully on May 12th.  The campaign organizers selected a fixed funding amount – as opposed to flexible funding – thus collecting contributions  only if they hit their targeted goal.
The film is a production created by Ann McElhinney, Phelim McAleer and Magdelena Segaida.  The trio set out to rectify a wrong as they believe the media completely ignored the horrific crimes committed by abortionisth  Kermit Gosnell now in a federal penitentiary.  Gosnell is serving a life sentence without the ability for parole.
Described in a recent campaign update – organizers stated;
It's unimaginable that any side of the reproductive-health debate could tolerate the barbarity of Dr. Kermit Gosnell and his unlicensed staff who preyed on low-income and minority women.

Yet for 31 years, the public's guardians — regulators, politicians and health care providers — averted their eyes and abandoned their duties, allowing a virtual Mengele to openly and profitably operate an unsanitary, Auschwitz-like health facility in Philadelphia where countless women suffered maiming, infection or worse.


According to the grand jury report that advanced Gosnell's murder conviction, he "regularly and illegally delivered live, viable babies in the third trimester of pregnancy — and then murdered these newborns by severing their spinal cords with scissors," as did his employees.


While there have been multiple high dollar reward backers contributing thousands of dollars – the majority of contributors have supported the campaign for a $100 or less.
Early on the Gosnell film generated some crowdfunding controversy as there were claims that Kickstarter censored their film and was thus denied access to the Kickstarter platform.  Kickstarter CEO Yancey Strickler has publicly claimed the film was never censored.
With over 21,000 committed backers now advocating for the film the real question is by how much will it beat their goal.  The $2.1 million in crowdfunding will make Gosnell the most successfully crowdfunded project ever on the Indiegogo platform ever and the third most crowdfunded film of all time – just after Veronica Mars and Wish I Was Here on Kickstarter.
Have a crowdfunding offering you'd like to share? Submit an offering for consideration using our Submit a Tip form and we may share it on our site!