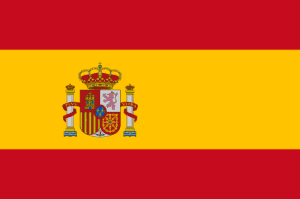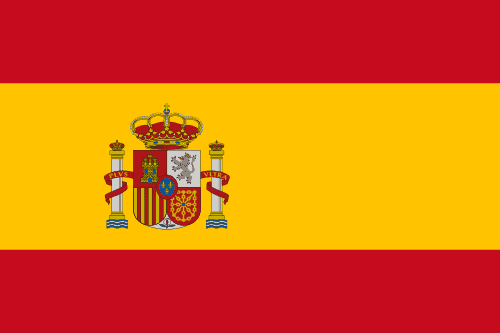 The Spanish government has admitted their mistake in capping amounts investors may contribute to crowdfunding campaigns.  The law originally place a  € 3000 limit per project or a  €6000 limit per year for all investors.  Now "professional" or accredited investors with an annual income of  €100,000 or more is not encumbered by any  constraints.  Individuals who earn less than that amount continue to be constrained by the aforementioned limits.
Earlier this Spring it was reported that 12 crowdfunding platforms gathered to produce a document criticizing the government and explaining their opposition to the punitive limits.  The group communicated that such arbitrary limits effectively devastated the potential of crowdfunding.  One platform, The Crowd Angel, had suspended operations in light of the excessive regulations.  The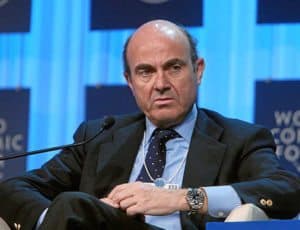 announcement of the shift in crowdfunding rules was announced this past week by Luis de Guindos, the Minister of Economy and Competitiveness.
The Spanish crowdfunding law allows companies to raise up to  € 1 million.  The rules were enacted earlier this year and immediately encountered criticism as being ill advised and myopic.  One industry supporter, IE Business School professor Enrique Dans, publicly admonished the government's approach stating;
What effect could regulation of this type have on Spain? In the first place, it will block the possible potential and development of a financial ecosystem, forcing entrepreneurs (from small-scale projects to established businesses looking to generate capital) to work much harder to achieve very limited goals, or simply to resort to the banks.

In the second place, it will reduce the appeal of Spain for overseas crowdfunding sites, which will likely leave the country out of a global phenomenon of growing importance, and one where major consolidation is likely to take place in the coming years. Needless to say, these proposed laws will also stifle creativity and new ideas, in all likelihood prompting a brain drain to other countries with more enlightened approaches to encouraging business.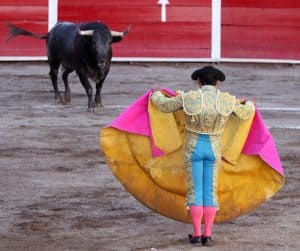 The Spanish economy is one of the most challenged in all of Europe with unemployment standing at 25% of the population.   Business advocates see investment crowdfunding as a potential catalyst to aid in the re-invigoration of the economy – they just need enlightened government support.