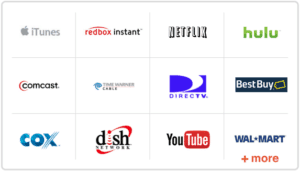 DiGi Worldwide, a film distribution company, has purchased Distribber from global crowdfunding platform Indiegogo. Distribber is a film / video distribution service that is designed to make it possible for filmmakers to place their work on iTunes, Netflix and Amazon without the loss of rights or back-end revenue.
As part of this transition, DiGi Worldwide will be re-launching Distribber with the following partnerships in place: Redbox, Redbox Instant, Walmart, VuDu, Google Play, amongst others. Distribber will also be expanding its Video On Demand (VOD) reach to new territories including UK, Russia, South America and China.
Distribber has advanced its technology and platform by adding new tools that include an affiliate program and a revenue-reporting tool. With these new distribution partnerships and capabilities, combined with the ability to retain 100 percent of the films' revenue, gives customers more viability in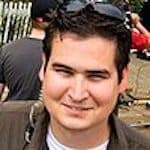 the marketplace for their films.
"We acquired Distribber simply because it completed our robust game plan. Allowing filmmakers to receive every option imaginable from funding to distribution, while maximizing their potential to not only return their investment but to actually make a living producing movies," Nick Soares CEO

Distribber was conceived as a solution to several persistent complaints from filmmakers and other creative rights holders about distributors in general and aggregators in particular.  Distribber has been described as putting  "the power of a large distributor in the filmmakers hands".