One of the top medical crowdfunding websites, GiveForward announced on Thursday that it has helped raised a total of $100 million for more than 100,000 medical fundraisers over the past six years. By achieving this milestone, GiveForward has delivered on its mission to empower compassion many times over to consumers across the globe.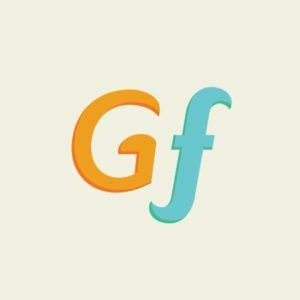 From five donations on the first day to more than 6,726 in one day, GiveForward has helped more than 100,000 people harness the power of kindness by getting them the funds they need to feel better or improve their quality of life as much as possible. Crowdfunding trends and donor demographics witnessed over the years on the site included a united country; families and friends car; common medical treatments; compassion goes coast-to-coast; #ThoughtfulThursdays.
Co-founder and CEO of GiveForward Desiree Vargas Wrigley stated, "It's both thrilling and empowering to know that through GiveFoward, people going through very difficult times have been able to access funds that will support their healing process. When [president and co-founder] Ethan and I started GiveForward in the aftermath of Hurricane Katrina, we were struggling with the same question that many people grapple with: 'How can we help?'  We are happy that GiveForward has helped correct and support so many – both the donors and those in need – and we look forward to helping even more in the future."
GiveForward provides an answer to the question "What can I do to help?" that many ask when a loved one is sick or injured, and provides a platform for support networks to come together to help those in need. What does $100 million supply, in terms of direct or indirect medical expenses – or even the little things that bring families joy?
Since August of 2008, GiveForward has helped thousands of people raise millions of dollars online for things like general medical expenses, cancer treatment, transplants, funeral costs, and disaster-relief.