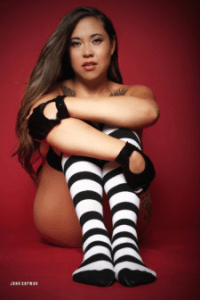 Adult entertainer Eden Alexander was crowdfunding on Giveforward to raise funds for a "Medical Care Fund" as she apparently had a near fatal reaction to a common prescription medicine.  The reaction, as described on her campaign page, triggered a rare skin infection called Steven Johnson's Syndrome. Over time this allegedly developed into a full blown MRSA / staph infection.  The campaign page indicates things deteriorated over a short period of time and she "had a heartbreaking & unfortunate personal situation happen in the middle of it all, and was left without enough money to pay bills for the past two months .. because of illness she has had to cancel all work and now has no income and no way of working for income for the time being."
The description went on to say that "Eden will be using these donations for living and medical expenses only.  No funds will be used to finance any sort of creative or business project.  This fundraise is because she is currently unable to work for an unforeseen amount of time and we want her to get back to work".
Unfortunately it appears that because of her chosen profession she will not be able to complete here campaign.  In multiple comments from her Twitter account, Eden shares the shock and disappointment of being shut down as her campaign was cancelled:
Got this email from @wepay saying they CANCELLED my medical fundraiser bc ill use the money for porn. LITERALLY. pic.twitter.com/Sa8tohWaDe

— Eden Alexander (@EdenAlexanderXX) May 17, 2014
The Daily Mail has attempted to reach out to WePay for clarification but at their last report they have yet to receive a response.
Since all of this came about yesterday it has become a national media pile up with most articles questioning the probity of WePay, and correspondingly GiveForward, shutting down a medical crowdfunding campaign because it was touched by porn.  Valleywag has an excellent write up and Techcrunch jumped into the scrum later.
WePay having realized they stepped on a land mind of moral injustice jumped in the fray attempting to justify their approach – and not doing a very good job of it:
WePay's Terms of Service as it relates to Adult Entertainment
May 17, 2014
Over the past 48 hours, there have been a flurry of conversations and activities related to the Eden Alexander campaign via our partner GiveForward. WePay honors the privacy of all our merchants and our intention is not to divulge the intricacies of campaigns but to set the record straight.
The Facts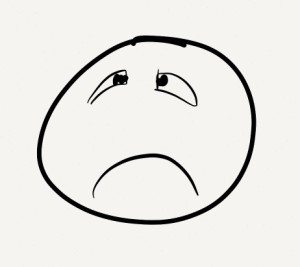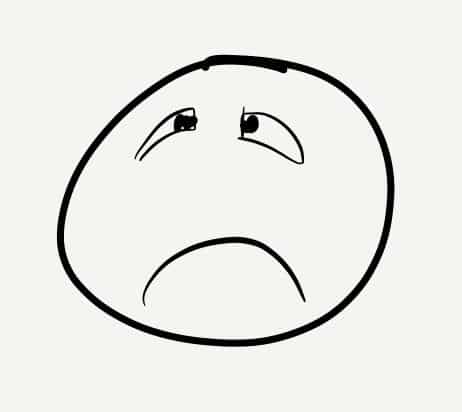 The campaign was set up on May 11, 2014 and the money collected through May 14, 2014 have been settled to her bank. Upon reviewing payments starting May 15, 2014 WePay discovered tweets from others retweeted by Eden Alexander offering adult material in exchange for donations. This is in direct violation of our terms of service as our back-end processor does not permit it. WePay has worked with other adult entertainers who use our service and abide by our terms of service without any issues.
WePay is extremely empathetic to what Eden Alexander is facing and her hardship is unfathomable. We are truly sorry that the rules around payment processing are limiting and force us to make tough decisions.
WePay notified GiveForward and the campaign has been shutdown as of May 17, 2014. Upon further review, WePay suspects Eden may not have been aware of the terms of service and we are offering her the ability to open a new campaign for further fundraising. We have reached out directly to Eden to help.
Thank you,
WePay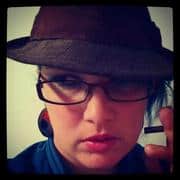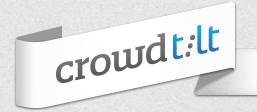 But this is a crowdfunding saga that may have a happy ending.  The campaign is now posted on Crowdtilt a platform that lives by the credo to crowdfund anything. They are also the platform that helped finance the Jamaican Bobsled Team when they were in dire need of funds and also, via CrowdHoster, helped Soylent find funding after being denied by Kickstarter.  And now with all of the national (and global) attention the campaign started by Kitty Fisher has quickly become fully funded having "tilted" at $3000 on a goal of $5K.  The campaign stands at over $6300 today.

In the end perhaps Eden may want to send a quick note of thanks to WePay for being so quick to slam the ban hammer down on her previous crowdfunding campaign.

Have a crowdfunding offering you'd like to share? Submit an offering for consideration using our Submit a Tip form and we may share it on our site!

Sponsored Links by DQ Promote