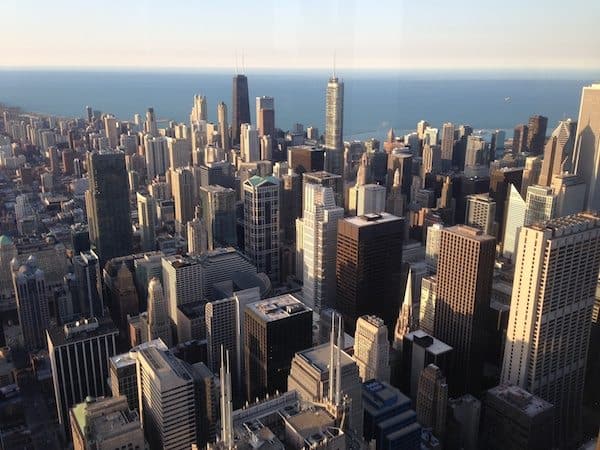 Last month, I attended the Second Real Estate Crowdfunding Conference, hosted by the Soho Loft, in New York. The first iteration of this event was only this past fall. After just a few months, the increase in attendance, and the difference in the type of attendee, was noticeable. According to the event organizer, institutional presence had tripled since the first conference.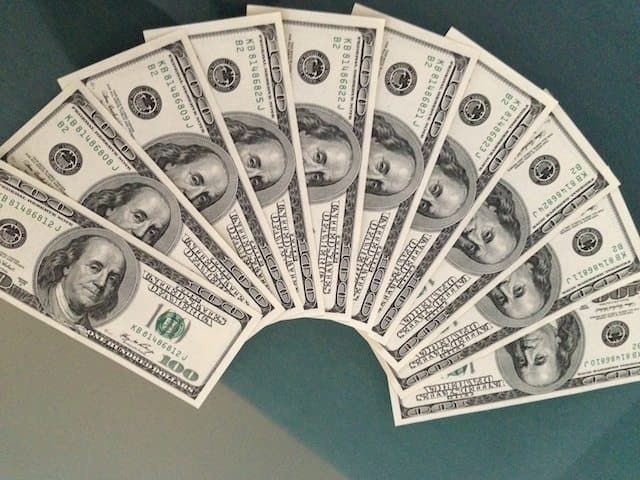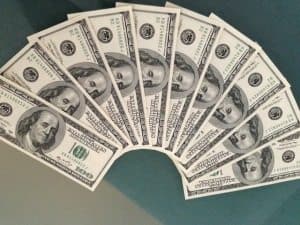 I was invited to participate on one of the panels and there I noticed it, too. My company builds and services real estate crowdfunding portals and after the event, I was inundated with business cards and requests for information about our product: clients from the Middle East, Europe, Canada, and throughout the U.S.; big (institutional) and small (middle market); established companies and startups. Everyone wants to build his own crowdfunding platform.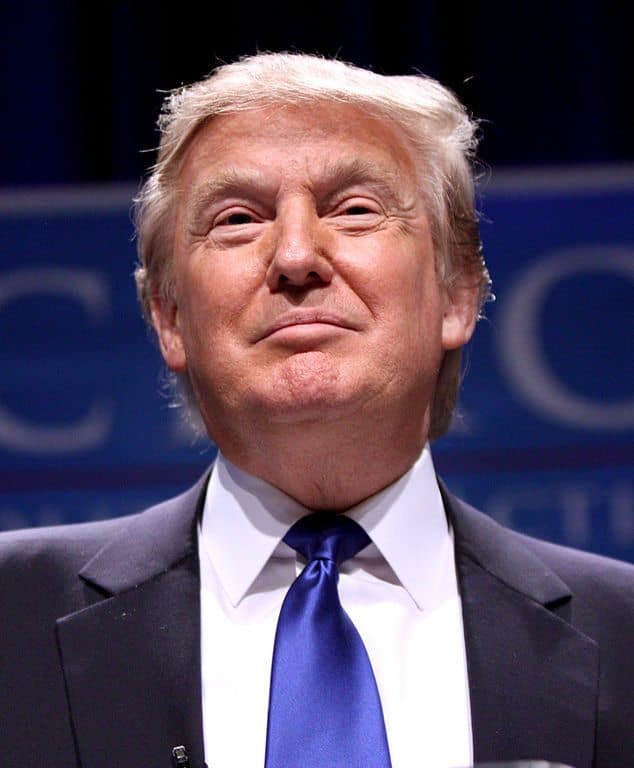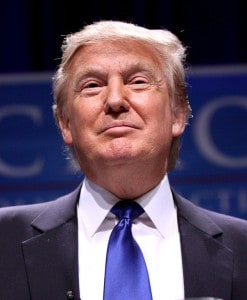 Why so much interest all of a sudden? Let's take a step back and explore the trajectory of the leading crowdfunding platforms. I added up the capital raised by the five best-known names in this nascent industry. With one exception (Fundrise), these companies have been in business for less than two years. Since their inception, collectively, they have raised approximately $60 million. For a trillion dollar industry, this doesn't sound like much, does it? Donald Trump can cough up $60 million in his sleep.
Is it the growth rate of the industry that's inciting such enthusiasm? Probably, but it's still only $60 million, even if the projections these startups are showing to investors look like hockey sticks. Will every one of these startups become a billion dollar business? I seriously doubt it.
So how big can the real estate crowdfunding industry get? Most property deals are currently executed without crowdfunding. Not too long ago, all deals were executed without crowdfunding. In fact, one could argue that crowdfunding is a completely arbitrary concept when it comes to equity investing: whatever definition we choose, registered public offerings should be considered crowdfunding and those have been around for a while.
If narrowly construed, "crowdfunding" offerings should include the use of;
the Internet to capture funds,
marketing and advertising to bring in investors, and
an exemption from full securities registration
But even this may be over-inclusive, as it would include the "old" accredited investor online portals that many investment funds have had for years (similar to how FundersClub operates). Crowdfunding offerings, then, must be a subset: those offerings that wouldn't have been done but for the recent changes introduced by the JOBS Act. According to a Crowdnetic recent study, general solicitation 506(c) real estate crowdfunding has raised about $17 million in just over 6 months. Again, the amount is low and it is too early to tell if hockey stick growth rates are realistic.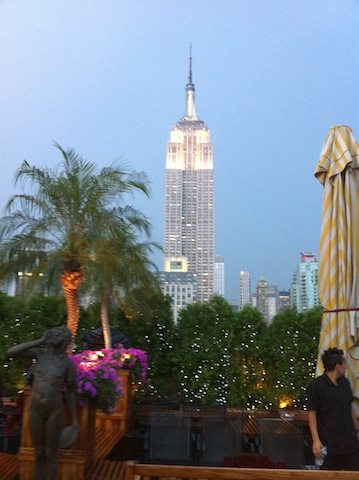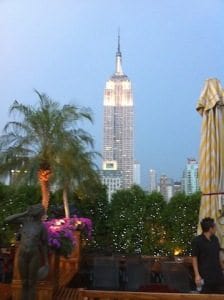 Where is the value being created? Crowdfunding will likely squeeze out the middlemen that have been pervasive in real estate capital-raising, including syndicators, placement agents, investment funds, feeder funds, and the like. This will certainly create value both for those raising funds and for investors. But this is simply a redistribution of wealth, not real value creation.
However, for the middle market (i.e. the market for non-institutional investments), crowdfunding's potential is more interesting. This market is extremely inefficient and fragmented. Sponsors raise funds from their local hard-money lender and then use their friends and family or country club network, built over many years, to raise the equity. Crowdfunding has the potential to create a national marketplace for investments of this kind and make this process a lot more efficient and transparent. We are already seeing some early signs of such a market being created. (And this is probably what explains those hockey stick projections that many startups have.) Such a market could bring about a more efficient allocation of capital in real estate projects and would result in economic growth (more deals, more jobs, returns to investors, and a virtuous economic cycle).
Though we are still early in the game, Crowdfunding does have the potential to bring about a billion-dollar company or two. However, it can also reshape the industry and how it operates. Most importantly, it can improve the capital allocation process for middle market assets, which comprise the great majority of the structures in this country, and grease the wheels of the economy. That's what I am betting on.
__________________________________________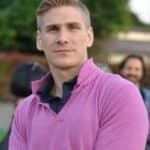 Stefano D'Aniello is the co-founder of GroundBreaker, a provider of front-to-back real estate crowdfunding solutions. Stefano is a frequent guest writer and speaker on the subjects of real estate, crowdfunding, and technology. You can learn more about him here.

Sponsored Links by DQ Promote