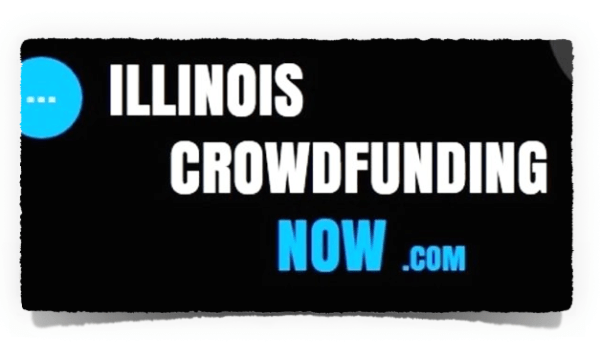 Just last week Crowdfund Insider was sharing an article by Attorney Tom Sharbaugh on how many states have found a way to go ahead with crowdfunding without the delay and burdens involved with the Federal crowdfunding exemption.  This week we have another attorney, Anthony Zeoli, who has taken it upon himself to reform securities laws in his native state of Illinois.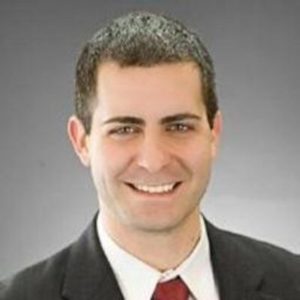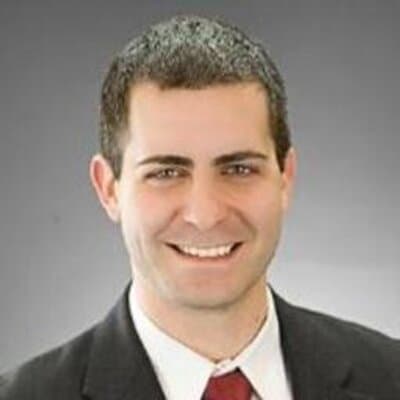 Zeoli has gone so far as to launch a web site, Illinois Crowdfunding Now, dedicated to his advocacy of equity crowdfunding, start a petition to garner support, and created draft discussion legislation (embedded below).  Recognizing that retail crowdfunding has endured ongoing delays since the signing of the JOBS Act back in 2012 and that other states – impatient with the lack of Federal progress – have struck out on their own to offer up their own intrastate crowdfunding rules. Zeoli wants Illinois to be added to that list.  As other states have already past their own crowdfunding rules and big states like Texas and California have started the process – you can bet that other state legislatures are seeing this movement and investigating their own laws.  With many industry followers concerned about over-regulation regarding final rules on Title III retail crowdfunding – states may want to fix it – as best they can – within their own borders.
Recently  we heard from Zeoli and asked for his perspective on crowdfunding and his quest for the state of Illinois.  When we asked why he decided to tackle this issues, he commented;
"It was really out of a matter of frustration with the current legislation surrounding Title III and a desire to help my many Illinois small business/start-up clients find easier access to capital. With current unworkable SEC rules regarding Title III, and a proposal by U.S. Congressman Patrick McHenry to essentially redo Title III, who knows if or when a workable form of Title III crowdfunding will be ready."

"As you know, in response to these issues many states have already passed, or are in various stages of passing, intrastate crowdfunding exemptions. Illinois is not even considering such regulation, a fact which is only made worse when you consider that our neighboring states of Michigan, Indiana and Wisconsin have already passed such actions. This is unacceptable to me. I thought that if I could get the ball rolling I could find enough support to help me carry it over the finish line and give Illinois small businesses and entrepreneurs what those in other states already have, an option for an easier and cheaper source of capital."
When asked why he just doesn't wait until the Federal exemptions finally kick in (which the will do at some point in time) – similar to the approach taken by Florida, Zeoli responds;
"It has been over two years since Title III was introduced and it is still not workable. I am routinely asked by my clients when the SEC will finalize the Title III rules and I have no real answer to give them. With the unworkable set of rules proposed by the SEC late last year it became clear that we are nowhere near making Title III a functioning reality. Compound this with the new legislation proposed by U.S. Congressman Patrick McHenry to scrap the current Title III and start from scratch (which I personally agree with), it is unclear how much longer Illinois businesses will have to wait to take advantage of equity/debt crowdfunding through Title III."
Clearly Zeoli grasps the power of investment crowdfunding and understands how this innovation can benefit the state of Illinois.  In commenting on his vision for his state Zeoli states;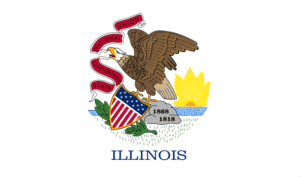 "My proposed exemption will help to keep Illinois investing dollars local, help Illinois small businesses and entrepreneurs gain easier access to the capital they need to grow and ultimately create more Illinois jobs. Such an exemption is essentially a requirement in Illinois where we have gone well out of our way to promote our support for Illinois small businesses and entrepreneurs. We can talk about support all day but if we don't give them the same access to capital that they can get in other states, what is to stop these businesses and individuals from making the quick jump over the border to one of our neighbors? Who knows, the next Groupon might be here right now in Illinois just waiting on access to capital to move to the next level, and it might decide to move to Wisconsin to access to such capital. An equity crowdfunding exemption like the one I propose will give our small businesses and entrepreneurs the same, if not better, access to capital that they could have in other states and keep them in Illinois."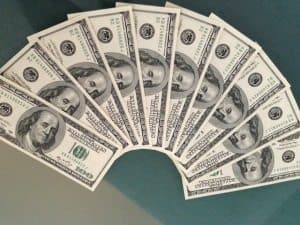 Zeoli touches upon a valid statement.  People – and companies – vote with their feet.  That is why entrepreneurial hotspots evolve.  Silicon Valley came about because like minded individuals found the support and the ecosystem available to create and build incredible things. If raising capital is easier in one state – businesses will inevitably seek ti out.
His draft legislation is interesting because, unlike some intrastate crowdfunding exemptions, Zeoli proposes to tackle some of the most challenging aspects exhibited in the proposed federal exemptions for Title III.  While he is still in search of a sponsor in the state legislature – inevitably, either sooner or later, investment crowdfunding will become established in the state of Illinois.
 See draft discussion legislation summary embedded below:
[scribd id=225416030 key=key-2jjcbX9Dznm22yAnsyKt mode=scroll]