Startups and small companies are the engine of economic growth.  Fast growing companies demand an ecosystem that recognizes their importance to the economy and society as a whole. According to recent Eurostat data GDP rose in Europe (EU 28)  only 0.1% in 2013 – this after a significant period of economic instability and global insecurity.  Employment remains challenged yet governments frequently are paralyzed to take the much needed action that is obvious to many.  Entrenched special interests, cultures fearful of change, and harsh political hurdles combine to create stubborn inertia to do what is right – and best – for all.
But now there is a growing shift in economic sentiment across Europe.  Led by visionaries that understand the imperative nature of tackling change and allowing disruptive innovation to bloom.  The Startup Investors Manifesto is a call to action.  To quote:
There is a new wind blowing in Europe and entrepreneurship is on the rise. All over Europe, from Dublin to Nicosia and from Lisbon to Helsinki, a young entrepreneurial generation sees opportunities and launches new ideas and ventures. The investment community is well aware of this and has been supporting emerging startups in the form of capital and skills.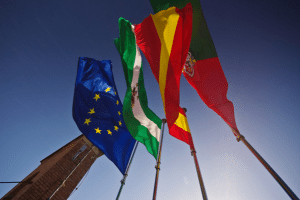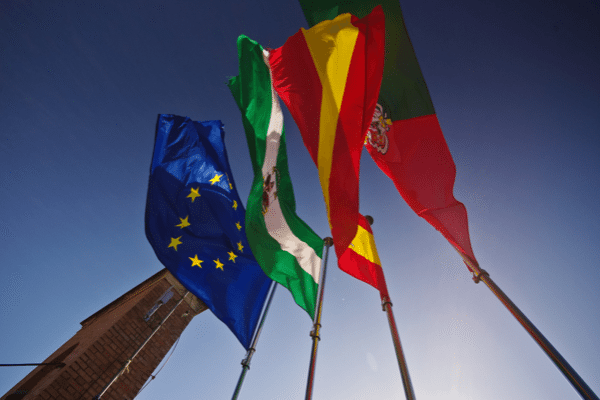 This group of revolutionaries have published a manifesto to explain and promote their vision of a new, competitive European community.  This statement seeks to increase early stage investment from 7 billion Euros today to 15 billion Euros by 2017.  They are looking for your support too – so sign their petition today.
The leaders are bullish on the entrepreneurial opportunity in Europe but note that;
"If we don't take action today to leverage on the existing opportunities to get Europe on a path of sustainable growth, cut unemployment and get rid of the burden of debt, we risk to see many of our successful startups and serial entrepreneurs to leave and turn their back on Europe. Our millions of young unemployed will become our millions of old unemployed. This specter is unacceptable."
Their joint effort, driven by crystal clear need and a requirement for focus both from the private sector AND publicly elected officials, seeks to unleash the innovative power of the human spirit to foster a European early stage business community:
Inspiring a co-investment culture amongst different market stakeholders
Taxes as drivers for innovation and re-allocation of funds
Increasing market liquidity to avoid equity gaps
Raising awareness and changing mindsets towards a favorable risk culture
Making investment easier and clearer for both businesses and investors
Bravo.  Crowdfunding is part of this report.  And the recognition that crowdfunding can act as a catalyst to make quicker and better investment decisions while allocating more capital to startups.  Investment crowdfunding is still in its very early stages but clearly can and will be part of the much needed reform.

The manifesto is shared below.

[scribd id=225937944 key=key-7rVs3MsgnCz3ij3umH3f mode=scroll]

Sponsored Links by DQ Promote