As government officials of Finland continue to evaluate rules and regulations for crowdfunding, Helsinki-based businesswoman YC Felina decided to organize and host the country's first crowdfunding event called Crwdpuisto last Thursday (May 22). It featured more than a dozen speakers from Finland and also chair of the Brussels-based European Crowdfunding Network Oliver Gajda.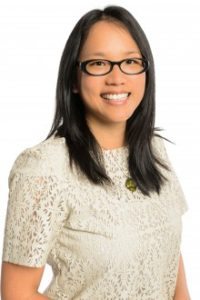 Speaking about the event to Yle News, Ms. Felin noted, "This is the first time decision makers, business makers, active citizens are invited to come together and discuss this phenomenon. We've had some really interesting success stories, people just need to know more about them."
Organizers of Crwdpuisto set up the event to help raise general awareness about the funding option. Along with speakers, the event shared successful crowdfunding stories from the country.
One of the stories is about Linda Liukas, a Finn who currently resides in the U.S. She took to Kickstarter to raise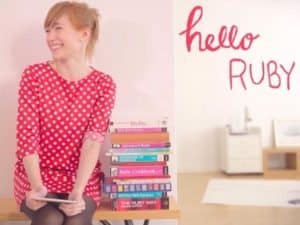 funds for her children's book on computer coding "Hello Ruby." According to the campaign's site,"Ruby is a small girl with a huge imagination. She stomps and stumbles around her own little world while her dad is traveling. On her adventures, Ruby makes friends with the lonely Snow Leopard, visits castles made of windows, and solves problems with the wise penguins. She bakes gingerbreads with the green robots and throws a garden party." While her original goal was $100,000, Ms. Liukas managed to receive the amount within 24 hours and by the end of the campaign had a total of $380,000.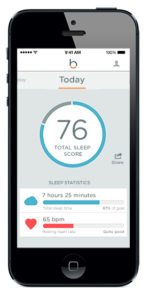 Another success story features Finnish company Beddit, a sleep monitoring app that received half a million dollars through its campaign on Indiegogo. The company stated on its campaign site, "Unlike other wellness trackers, Beddit doesn't require you to wear anything. You just place the ultra-thin Beddit sensor under your bed sheet and sleep on it. In the morning, you get a full report of your sleep quality, heart rate, breathing rhythm, movement, sleep stages, snoring, and the sleeping environment; noise level andlight. You get also personalized coaching tips and guidance based on your results how you can improve your sleep and wellness."

Director at the Finnish Innovation Fund Sitra Timo Lindholm suggests crowdfunding is like voting with your wallet, due to you knowing where your money is going. "With crowdfunding, your money and the company become closer and that promotes ownership and entrepreneurship and jobs."

Sponsored Links by DQ Promote