The Documentary Organization of Canada (DOC) and crowdfunding giant Indiegogo announced last week a new strategic partnership that will allow independent Canadian documentary makers to save money when embarking on crowdfunding campaigns for their projects. This partnership comes at a time in the industry when DOC makers are increasingly turning to alternate funding routes, such as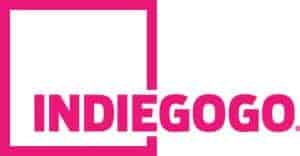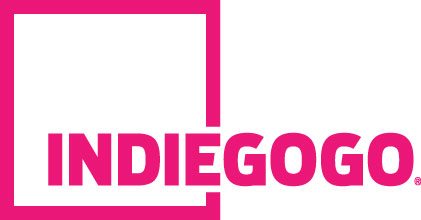 crowdfunding to finance their projects.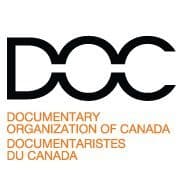 DOC is delighted to be able to deliver this service exclusively to its members while increasing its capability of serving the documentary community in Canada. Through DOC and Indiegogo's partnership, documentary markers will save 25% on the crowdfunding platform's administration fees by launching via DOC's Partner Page.
As revealed in DOC's recently published research paper, "Growing the Pie-Alternative Financing and Canadian Documentary," crowdfunding has gained great traction with documentarians; in fact, a growing number are turning toward crowdfunding as part of their project financing strategy. Beyond acting as a funding mechanism outside of the traditional model, crowdfunding also allows filmmakers to build and engage with their audience from the moment of a project's inception.
From emerging fimmakers to veteran producers, a look at the DOC's Partner Page on the Indiegogo site shows how much DOC members have already embraced this innovative crowdfunding service.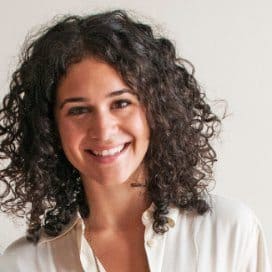 Success crowdfunding filmmaker along with Indiegogog's marketing and communication manager in Canada, Ayah Norris stated, "We're really excited for this partnership with DOC. We believe in driving filmmakers to do good work in their communities and we want to support Canadian filmmakers' efforts in a climate where broadcasting partnerships and government grant money is in short support and high demand. For over six years, filmmakers from across Canada have come to Indiegogo to raise awareness, build community and engage audiences for an inspiring array of stories. We look forward to working closely with DOC members to bring more audience-driven films to the world."
Past Indiegogo-funded films include titles by DOC members such as Liz Marshall's multi-award winning "Ghost in Our Machine," a Velcrow Ripper's community-driven "Occupy Love." Currently, David Vaisbord's "Little Mountain Film" is one of the acting campaigns along with Andrew Nisker's "Dark Side of the Chew." These projects will soon be joined by Elisa Paloshi's campaign to finance post-production for "Driving with Selvi" and Galen Brown's completion funding campaign for "The Forgotten Salmon.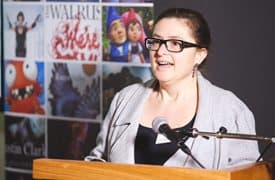 Executive director of DOC, Lisa Fitzgibbons added, "Crowdfunding is the new kid on the financing block! Filmmakers value theopportunity to be in direct contact with their audiences at every stage of production. The audience that comes to a project via a crowdfunding campaign can be an invaluable creative collaborator to the project and that interaction can be immensely gratifying to a filmmaker. These days, the dialogue with the audience starts at the very beginning of a project, not just once it is done!"

Sponsored Links by DQ Promote