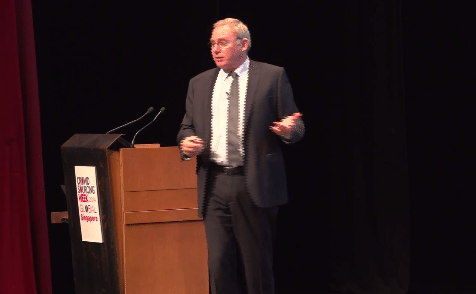 The Australian Small Scale Offerings Board, otherwise known as ASSOB, has been a recognized trailblazer of sorts in the investment crowdfunding world.  The platform has raised over $138 million for more than 300 small companies over the past few years.  ASSOB has been an oft cited platform that has efficiently allocated capital to SME's in need and generated a pretty decent success rate for company viability post funding.  ASSOB has been guided by Paul Niederer – a regular proponent of the importance of and efficacy of crowdfunding.  Now on his personal site, Niederer is sharing his vision of the Aussie future for the country to "fully embrace" equity crowdfunding and it is worth a read for not only Australians but for anyone interested in the investment crowdfunding space.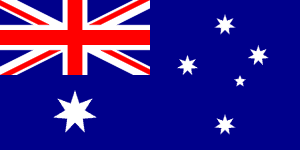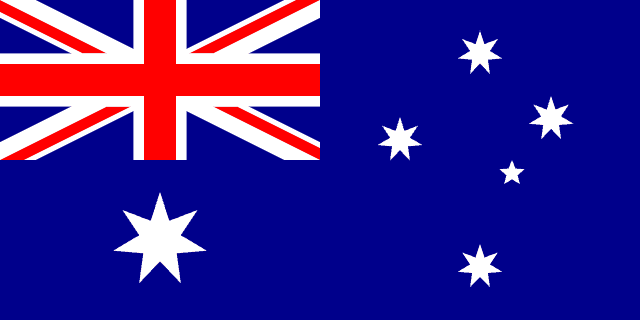 To share a quick summary of Niederer's vision of the future:
Australian regulators are able to modify the fundraising provisions of the Act for 'minor and technical relief' without the need of a full parliamentary enquiry. Here are some of the changes that would enable Australia to embrace two huge trends that are driving crowdfunding. "Technological Disruption" and "Meaningful Investing".
Broaden the definition of Associates. This group is not fully handled sufficiently in existing legislation.
Add  category of "Experienced" investors. These could be for example people that have reached a certain level in Angel and Director organisations
Recognise that consultants can accept shares for services rendered but cannot invest funds. This will assist cash-strapped companies in obtaining the corporate advice they need, without burdening operational cashflow requirements.
Portals cannot give advice or have a pecuniary interest but can curate offerings.
Small Scale Offerings 20 retail investors in a twelve month period should be lifted to 100 but there should be a cap of $25,000 per investor per annum. A maximum of $2 million can be raised per annum including the "CSEF" exclusion.
A new category of Equity Funding Portal be established for "Crowd Sourced Equity Funding" CSEF. Maximum $1 million per company per annum with a $2,500 max per investor.
Registered Portals can disclose summaries of the offer information to the public but prospective investors need to log in to see full deal details


Australia is currently looking at adjusting their approach to investment crowdfunding to allow a greater number of citizens to participate in these offerings. Niederer states these actions will not require a full act of parliament:
All the changes above can be implemented by the granting of relief from the relevant provisions of the Corporations Act, consistent with ASICs power under s741 (ASIC's power to exempt and modify) and 1020F (Exemptions and modifications by ASIC) to modify the fundraising provisions of the Act for 'minor and technical relief' without the need of a full parliamentary enquiry.
Accredited platforms are already setting up shop in Australia, allowing the non-accredited types to have access to invest in these types of offerings is a natural step.  Pozible, based in Australia, is already sizing up the opportunity to shift their platform from a strictly rewards based one to a site that allows equity investments.  Check out Nieder's entire vision in detail here.

Sponsored Links by DQ Promote