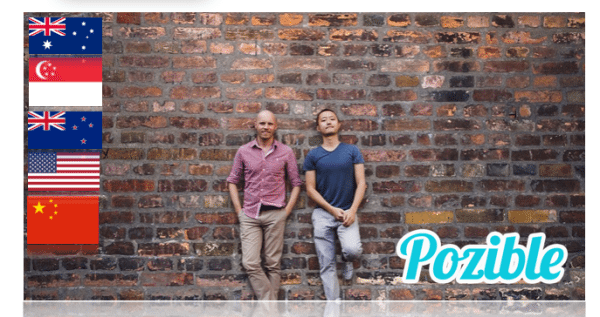 Australia based Pozible has been on a roll the past few months.  Broadening their reach from their Aussie home base, the company has expanded into Singapore, Malaysia, New Zealand and recently China. Not too long ago they invaded the shores of the United States spreading their unique approach to the crowdfunding movement.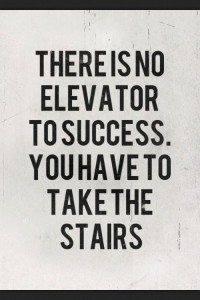 Pozible was born of an idea engendered from a fortunate meeting by two entrepreneurs.  Rick Chen and Alan Crabbe serendipitously met while on a road trip from Sydney to Noosa – and they have been working together ever since.  Both understood the challenges of creative people who did not have the resources to focus on pursuing their dreams and they thought of the possibility of how crowdsourcing could evolve into the model where the challenges of traditional funding models could be overcome.
Almost four years later, Pozible has grown into an international presence.  Quick to adapt and add features other platforms have been slow to embrace, the scrappy platform continues to push forward looking for opportunity.
In Australia investment crowdfunding as utilized by ASSOB has been around for years. But recently the country has been revisiting the laws surrounding equity crowdfunding and many people see it as ripe for change and improvement.  With the Corporations and Markets Advisory Committee reviewing the potential for relaxing crowdfunding restrictions – allowing "non-accredited" type investors into investment crowdfunding could be an opportunity for Pozible.  A model shift that is being considered by competitor Indiegogo today.
Crowdfund Insider recently reached out to co-founder Rick Chen to capture some insight into what the future holds for Pozible.
________________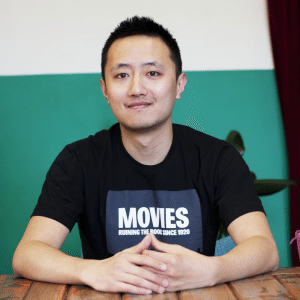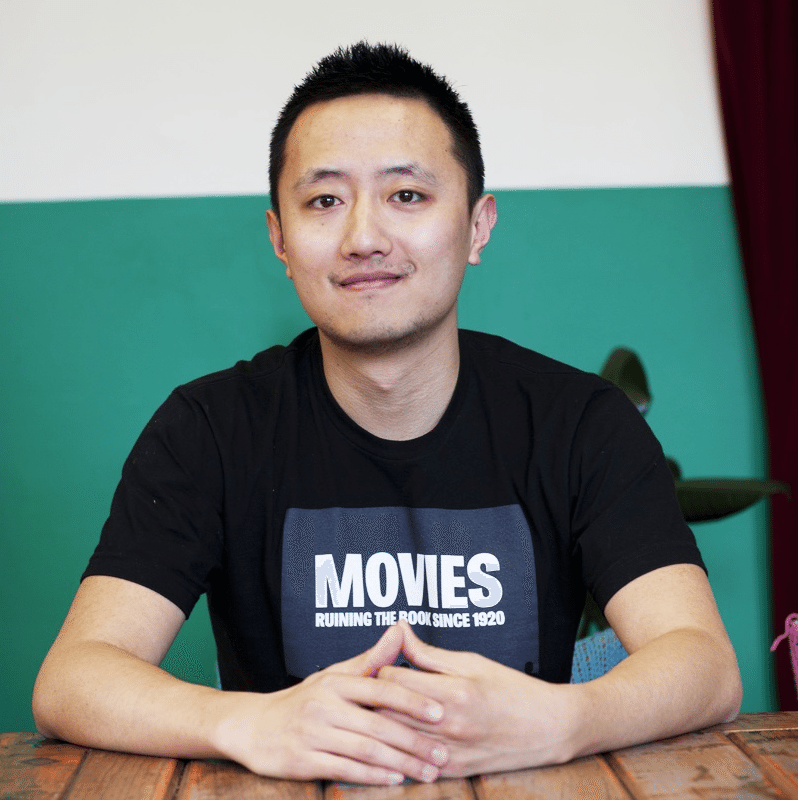 Crowdfund Insider:  Pozible has now raised over $19 million and expanded into multiple countries, including the US. How do you feel about the past few years?
Rick Chen:  We are delighted with how Pozible has been embraced by communities and continues to grow and evolve with amazing new projects, as we set up more offices across the globe.
Crowdfund Insider: The Australian government has been considering possibilities for equity crowdfunding, how do you see it evolving?
Rick Chen:  We look forward to the government looking into opening up equity crowdfunding and hope it offers brand new opportunitiess for start ups and investment industries. We're sure that new crowdfunding opportunities will continue to arise to open up new opportunities into the future.
Crowdfund Insider:  Can you contrast potential new regulations with what ASSOB is doing now?
Rick Chen:  ASSOB has an exemption in the law that they're operating under to facilitate crowdfunding for investment. However, it is still heavily regulated and subjected to the 20/12 rule. We hope that the government decides to relax its legislation into equity crowdfunding even futher to facilitate a lot more deeeper collaboration between the investment and crowdfunding space. This needs to go further for the numbers to work and a more relaxed legislation around equity crowdfunding would be beneficial to ASSOB as well.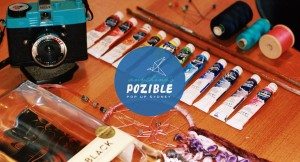 Crowdfund Insider:  Equity crowdfunding platform OurCrowd recently launched in Australia – as did VentureCrowd. What are your thoughts on these two equity crowdfunding platforms?
Rick Chen:  I think they are great platforms and they come from a Venture Capital investment background we believe that its a very useful resource and they will provide valuable resources for the startup scenes in Australia. We're following their development with interest.
Crowdfund Insider:  New Zealand has legalized equity crowdfunding – will Australia follow a similar path?
Rick Chen:  We believe and hope so.
Crowdfund Insider:  Will Pozible enter into equity crowdfunding?
Rick Chen:  This will depend on what legislation changes are announced around equity crowdfunding (if any), how much the rules are relaxed and if we can see that new legislation will continue to improve the experience of using Pozible. There will be a lot of questions that arise from the announcement of any major changes to the legislation. But we would welcome those questions.
Crowdfund Insider:  Indiegogo has mentioned repeatedly they are considering entering equity crowdfunding once Title III of the JOBS Act is operational.  Do you see this as possibility for Pozible in the US too?
Rick Chen:  We see there is a definite possibility, however – as above – we'd need to determine whether this would improve the experience for Pozible users.
Crowdfund Insider:  What are you hearing from your backers? Are people who support rewards based campaigns interested in purchasing shares in small companies?
Rick Chen:  Based on feedback it seems that the bulk of our current users on the Pozible platform are not looking to invest in start up companies or to purchase equity in projects, however many community members we meet and speak to have expressed an early stage interest in this and it may have an opportunity to open up a new market in crowdfunding.
Crowdfund Insider:  What type of impact will equity crowdfunding have on the Australian economy?
Rick Chen:  Wherever you are on the globe, activity that supports new business and employment will help your local economy. Crowdfunding in it current state gives many new businesses and projects a chance to see the light of day. And equity crowdfunding will give average families and community members a chance to purchase equity in projects they support – which will open up doors that are currently closed to them.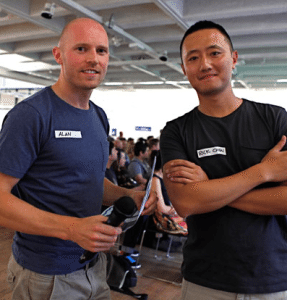 Crowdfund Insider:  How is 2014 shaping up for Pozible? It seems that activity has picked up.
Rick Chen:  We're delighted we continue to lead the way in the Asia-Pacific with a 56% success rate and are getting close to reaching a milestone: $20 million in pledges. We are also really happy with how the message about Pozible is starting to spread in the USA and Asia, and the amazing success stories that are popping up across the globe. Not bad for two friends who met on a road trip and decided to create their own boot-strapped startup.
Related articles across the web
Sponsored Links by DQ Promote