Is Crowdfunding Part of the New Foreign Policy?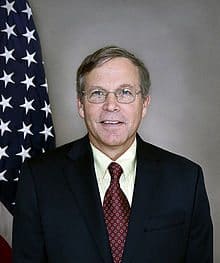 The US Ambassador to Armenia, John A. Heffern, was recently interviewed (Video) about the importance of crowdfunding – specifically in Armenia.
Now the tidal wave of crowdfunding – both investment based and donation based – is still in its formative stages.  But word has spread across the globe about the collaborative power and democratization of capital that crowdfunding can unleash.
While Ambassador Heffern believes that crowdfunding will not transform the country in a major way, he does state their approach is to help individuals and communities take advantage of this "really creative funding mechanism".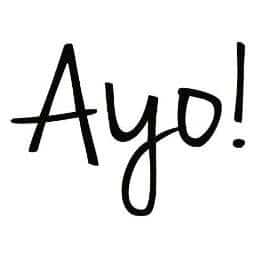 It sounds like  Heffern is making an official policy statement.  The Ambassador declares their intent is to make Armenians more aware of – and to take advantage of existing crowdfunding platforms.  He mentions Indiegogo by name and some of the projects they have worked on in the country – specifically women oriented projects.  There are also several Armenia specific platforms that are operating in the country today (One Armenia, Boost Bloom & Ayo).  The State Department is an enormous bureaucracy and has a bit of a reputation of being inhabited by obstreperous wonks – perhaps their is a new wind of change in the halls of State?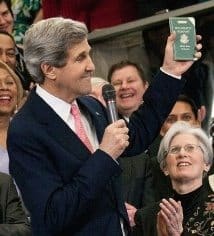 So perhaps we will see a new partner page on Indiegogo with a grinning Secretary of State John Kerry shaking hands with Slava Rubin?   Or maybe a new branch at the Foggy Bottom offices known as the Crowdfunding Operations Directorate.  With all the decades of experience in foreign aid "breaking bad" – as aid money regularly gets siphoned off to the local kleptocrat and a small portion goes to those in true need – using crowdfunding as a policy tool is not a bad approach. Ambassador Heffern has gone so far as to put together a crowdfunding team at the Armenian Embassy –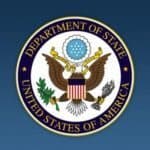 aiding the locals in campaign creation including how to put together a pitch video.
Ambassador Heffern is obviously a huge crowdfunding proponent – just check out his twitter stream and he is talking it up.
"@Boostbloom: Excellent! @AmbHeffern Great idea possible fall conference 2 teach people 2 film their own #crowdfunding video!"@toddfabacher

— John Heffern (@AmbHeffern) May 27, 2014
."@WeAreAyo: Great new platform, thanks! MT Let us fund the project for the crowd -and #crowdfund!? Shall we?!! http://t.co/DsrisX1FON"

— John Heffern (@AmbHeffern) May 24, 2014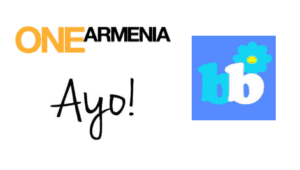 What is unclear is whether or not this is an official pilot program where state is trying something new, in a friendly country that welcomes the help, or the act of a lone creative member of the foreign service who embraces innovation.  Ambassador Heffern is a career foreign service officer (after a brief stint on the Hill) who clearly knows the lay of the land.  So this begs the question:  Has crowdfunding become part of our official foreign policy?

___________________


Sponsored Links by DQ Promote