At the recently held MIXii Israel Innovation Conference, that took place in Tel Aviv on May 20-22nd, government representatives from China and Hong Kong participated in the forum seeking a stronger relationship with the country.
One group was championed by InvestHK, whose objective is to lobby global companies to set up shop in Hong Kong.  Reportedly the visit to Israel was accompanied by interaction with Israel government officials, tech startups, incubators and global investors.  Correspondingly during the conference – Israel signed a bilateral industrial R&D cooperation agreement with China's Zhejiang Province; an area that is sometimes described as the "Silicon Valley of China".  Zhejiang has pursued a development model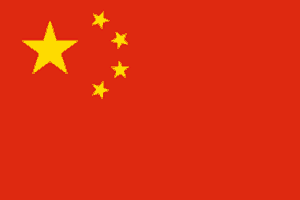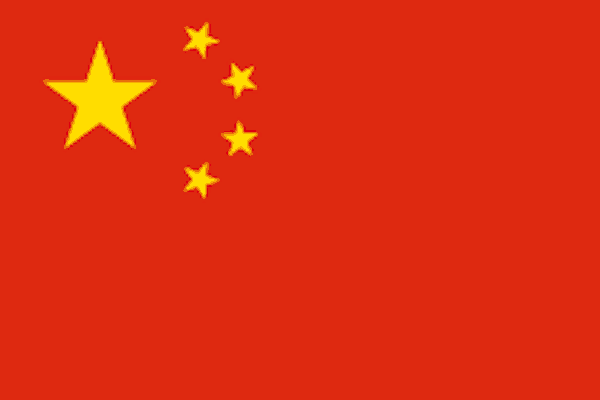 that encourages entrepreneurship and small business making the region one of the richest provinces in the nation.
Zhou Guohni, Director General of the province stated;
"We are facing a transformation and upgrade of the industry [technology and science], and we need Israel's technology to help transform and upgrade it."
Israel has been recognized as one of the hottest tech startup regions in the world.  The country claims more startups per capita than any other country today.  Major companies from around the world have taken notice of the highly educated population in a country that encourages new technology and innovation.  Tech giant Intel recently invested $5.8 billion in Israeli chipmaking facilities portraying a profound vote of confidence in the small country.  Last year over $2.2 billion was invested in 650 startups in Israel – an amount greater than all the VC money invested in European technology companies.
Jon Medved, founder and CEO of global equity crowdfunding platform OurCrowd, participated in the conference and shared that the Asia region is an area of deep interest for OurCrowd to extend their reach.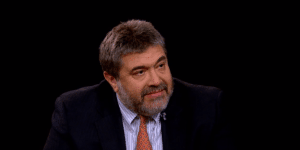 Medved was quoted at saying;
" [OurCrowd] is committed to building stronger ties between Israel and Hong Kong.
"We [in Israel] offer a different kind of model than the innovation coming out of Silicon Valley. Silicon Valley doesn't emphasize respect for traditions, or elders, but here we can be innovative and still have serious respect for tradition. That's important in our work and relationships with Asia, [and specifically in] Hong Kong and China."
Medved continued reflecting on Israel's growth as a global hotspot for innovation and startups;
"This country is on fire," he said. "I've never seen anything like it. This week alone I've spoken to delegations from all over the world. People [from] all over are making pilgrimages to Israel, the startup nation. We don't even have to tell the startup nation story anymore. Everyone gets it."
OurCrowd has quickly established their platform as one of the largest equity crowdfunding sites in the world embracing the global nature of investing in startups.