The Council for Entrepreneurial Development (CED), the Southeast's largest entrepreneurial support organization, has released its Innovators Report, showing that entrepreneurial companies in North Carolina collectively raised more than $461 million through equity investments, grants and awards in 2013.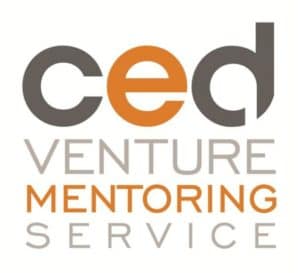 The report also finds that 108 unique funders, 75 percent of them from outside the state, made a total of 260 investments in North Carolina technology, life science, and advanced manufacturing companies during the calendar year.
COO, ChannelAdvisor and chairman elect of the CED board of directors David Spitz stated, "CED is uniquely positioned to assemble and interpret the data from this report. CED's mission is to help accelerate the entrepreneurial culture of North Carolina. By gathering and publishing the data collected from publicly and privately available sources, CED can act to build on the relationships that have formed around these promising companies."
The 2013 Innovators Report details information on 134 life science deals, 106 technology deals, 19 advanced manufacturing deals, and one outside these industries. The report also lists mergers and acquisitions and key corporate partnerships.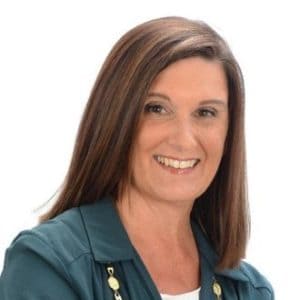 President of CED Joan Siefer Rose noted, "The Innovators Report suggests that the level of interest in North Carolina companies is higher than what many had anticipated. The report indicates that deal syndication among investor groups picked up in 2013, with some new players entering the market. This is an encouraging sign for entrepreneurs in our region, and we expect to learn more as we investigate the data further."
Among the report's findings:
Investments in life science companies outpaced technology companies, both in total numbers of deals and in dollar amount.
North Carolina accounted for the largest number of unique funders (26), followed by the Northeast (24), and mid-Atlantic (14). California, Midwest, and the Southeast (outside of North Carolina) each represented 10 unique funders.
Ten international funders made investments in North Carolina companies.
Crowdfunding contributed $225, 789 to technology companies.
The full report can be found online here.

Sponsored Links by DQ Promote