Crowdentials, a compliance firm that services the fast growing investment crowdfunding industry, has announced the addition of a securities attorney to help strengthen their team and develop their fast growing suite of JOBS Act compliance software products. Cary Zimmerman brings nearly a decade of legal experience in corporate securities law to her new role as Chief Legal and Compliance Officer.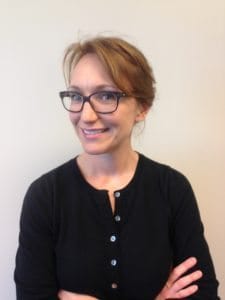 Zimmerman joins Crowdentials to aid in the firm's recent success in providing painless software solutions to stay compliant with new regulations outlined by the JOBS Act – the law that legalized various forms of crowdfunding.  Zimmerman commented on her new role stating;
"I am excited to bring my knowledge and experience to the Crowdentials team. I am highly impressed with the Crowdentials vision and current traction the company has gained in the industry."
Rich Rodman, CEO and Co-Founder of Crowdentials, also commented on the new hire, stating,
"Cary's experience and knowledge already has made her a key addition to our firm. We view her addition as a sign of our commitment to being the leading compliance software provider in our industry. The rise in demand from our customers, coupled with the regulatory environment we work in, led us to look for an addition to our team that builds on our mentality of innovation and desire to help our customers. I'm confident that Cary will play a key role in developing high-quality compliance software solutions for our clients."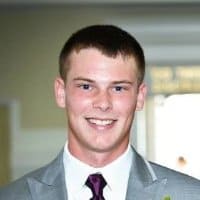 The Crowdentials  team sees a unique opportunity in the new form of finance and they are moving to being well positioned in the growing market.
Rodman commented,
"We have intentionally assembled a team of securities and software experts to provide our customers with the most scaleable and trustworthy compliance software the industry has to offer. Aside from consulting closely with the country's most noteworthy and trusted securities attorneys since day one, we now have an experienced securities attorney on payroll to back it all up."


Crowdentials seeks to service crowdfunding portals, issuers and investors by providing compliance solutions to easily navigate and comply with the JOBS Act. They have create streamlined software-as-a-service applications and API's that are compliant and scalable to help entrepreneurs and investors comply with Title II, Title III and Regulation A+.  Crowdentials Auto Form D tool allows companies to automatically file a Form D in a compliant manner without having to use the traditional manual method.

Sponsored Links by DQ Promote