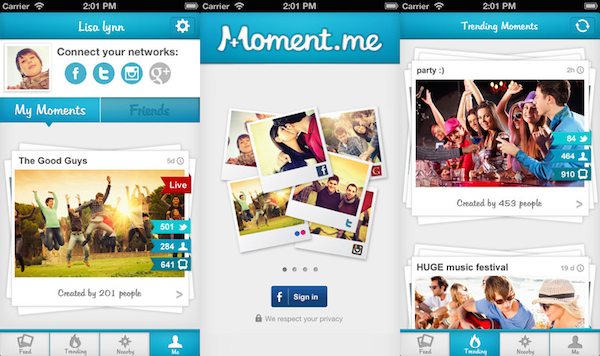 Moment.me announced on Monday morning its latest investment of $1.65 million from initial investors Singtel Inov8 and Blumberg Capital, along with a new European fund. Moment.me has raised over $3 million to date.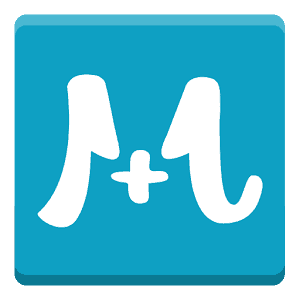 In March 2014, Moment.me launched a new, monetizable service, offering the quick and easy creation of mobile microsites for events. These microsites can be set up in minutes, with no coding knowledge required, and give event organizers a mobile presence they can use to engage with participants and monetize more easily.
Coming on the heels of the launch of this new service, the new funding testifies to the original investors' excitement about Moment.me's new business model.
Venture partner of Blumberg Capital Alon Lifshitz stated, "Moment.me's latest move into the event-technology space and the debut of their new monetizable service proves they have the vision to take their company to the next level, making them a perfect investment choice. We were delighted to have been involved in Moment.me's viral app success and we're excited to be part of this new development."
The new funding will allow the event-tech company to build on the success of their viral app and accelerate market adoption of their new solution, as well as expand their marketing and advertising efforts. In addition, Moment.me aims to pursue strategic partnerships with major web development companies, integrating their proprietary technology as an embeddable web app or widget and accessing a new pool of potential users.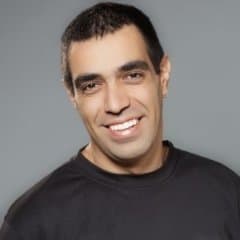 CEO and Co-Founder Ronny Elkayam noted, "This new service doesn't onlyappeal to event organizers, it's also the perfect solution for SMBs who want to maximize the impact of a company event to serve their business goals. Launching this new service is only the first step in the evolution of Moment.me as a company, and we're excited to start expanding to new markets."