Equity based crowdfunding platform SeedInvest, has announced it has completed a $4.15 million Series A round the bulk of the amount financed via their own investment  portal. SeedInvest met its initial $3 million goal in only one week and accepted $1.15 million of additional commitments before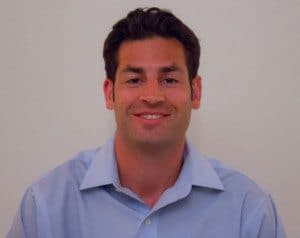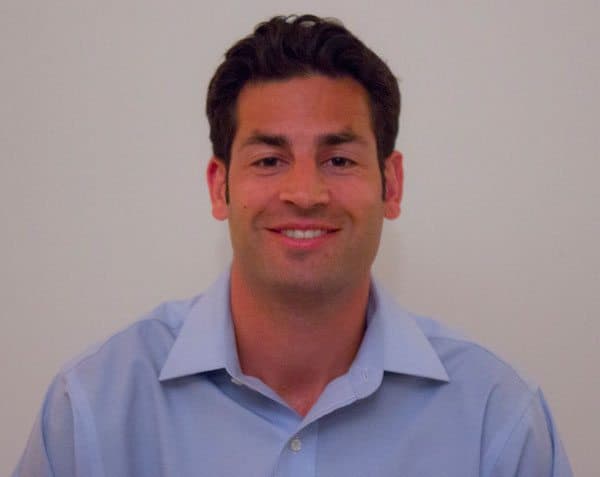 ending its campaign just a week later.
"We decided there was no better way to illustrate our conviction in our platform than by utilizing it ourselves," said Ryan Feit, CEO and Co-Founder of SeedInvest. "This was the perfect occasion to tap our rapidly growing investor base and provide them with the opportunity to join our journey."
The round was advertised publicly through general solicitation, leveraging Title II of the JOBS Act, and was significantly oversubscribed. SeedInvest raised the first $2 million from prominent venture capital firms including Scout Ventures, Great Oaks Venture Capital, Avenue A Ventures, Archer Gray and Krillion Ventures. The Company then closed $2.15 million from forty-two angel investors through the SeedInvest platform. During the two-week campaign, over 3,000 prospective investors accessed the investment opportunity and more than 400 signed-up as new investors on the platform.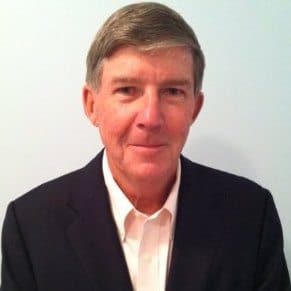 Tom Chisholm, founder of Viecore (acquired by Nuance) and member of Jumpstart New Jersey Angel Network, said,
"As one of the company's first angel investors, it was fascinating to witness SeedInvest publicly utilize its own platform coupled with the overwhelming demand from new investors. This success story, along with the recent Virtuix and Vengo campaigns, should really open peoples' eyes to the power of equity crowdfunding."
In just the past three months, companies have raised over $6 million through the SeedInvest platform. SeedInvest helped Virtuix, creator of the Omni virtual reality treadmill which pairs with the Oculus Rift, attract $1.6 million of online commitments in just two months. SeedInvest also assisted Vengo, known for its mini, futuristic vending machines, raise $720,000 of its $2 million round from a combination of venture funds, family offices and individual angel investors. In addition, Knightscope, creators of a real life version of Robocop, used the SeedInvest platform to top-off its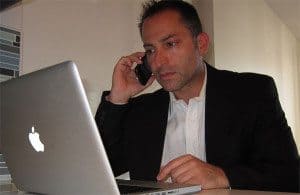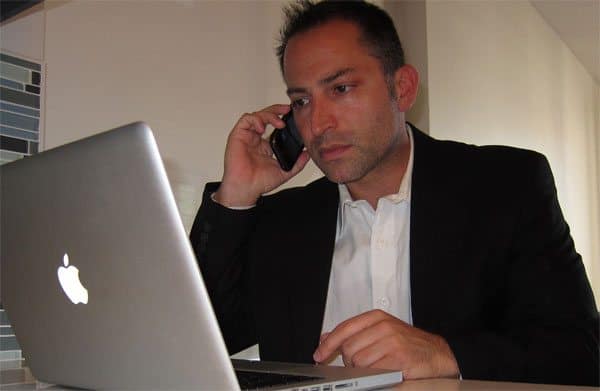 $1.5 million seed round.
"SeedInvest represents the future of raising money online," said Sherwood "Woodie" Neiss, principal of Crowdfund Capital Advisors and renowned for bringing the concept of equity crowdfunding to Washington, D.C. "They are truly an example of the game-changer that President Obama referenced when signing the JOBS Act."
Sponsored Links by DQ Promote