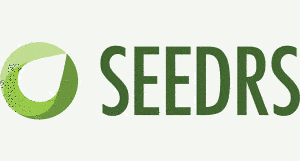 Pan European equity  crowdfunding platform Seedrs has announced a significant change to their investment structure.   Effectively they are codifying an "informal practice" that has developed over the past several years of crowdfunding.
According to a recent statement, investors  that contribute £25,000 or more may choose to hold their shares directly outside of the nominee structure.  The company that is offering the shares must commit to abiding by the same investment terms as the nominee holders.  Shares outside of the nominee structure will not be subject to the 7.5% carry that Seedrs would normally apply.
Seedrs has been a vocal proponent of their nominee structure stating that investors pooled together in a special purpose vehicle (SPV) facilitate the investment process and protect investor rights.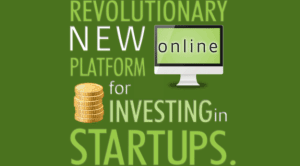 Seedrs is of the opinion that "aggregating" shareholders generates better outcomes versus one to one agreements.  Combining shareholders into a single vehicle that represents investors under a single subscription agreement has always been their preferred approach. 
The company states;
"Aggregation under a nominee structure or an SPV provides a simple solution to this problem. The investee company issues shares to the nominee or the SPV, who holds them on behalf of the underlying investors and enters into a subscription agreement with the company for the investors' benefit. This means that the investors get voting shares and the full protections of a subscription agreement, but it also means that when consents or waivers are needed, only one signature (that of the nominee or SPV) is required. The company can thus grow and exit, and the investors can participate in the company's success."
S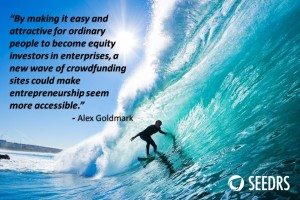 eedrs continues that aggregation is effective for both small groups of investors as well as large ones. The note that the necessity for aggregation declines when a very small number of investors are involved.  The difference may be in obtaining 3 signatures instead of one versus gathering a much larger number of investors that may become a challenging task.

Additional details are available on the Seedrs site.

Investment crowdfunding is a fast evolving space and one would expect strategies and tactics to alter and adapt over time across all the various platforms.

Sponsored Links by DQ Promote