Ever wondered what it would be like to go backpacking through Europe or see the well-known waterfalls of Africa or even the Great Wall of China? Unfortunately, the cost has always stopped aspiring travelers in their tracks when booking their own adventures. According to South African-based crowdfunding travel website Trevolta, a trip doesn't have to be ruined because of a small budget.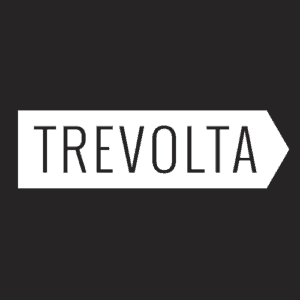 Trevolta enables travelers to submit their extraordinary ideas for expeditions in order to raise funds for it. Projects can be backed by inspired people or sponsors looking for marketing opportunities and brand awareness.
Different types of trips that most likely to get funded are:
The extraordinary, over the top and adventurous trips
Projects that inspire and giving meaning to other people's lives
Travelling for the purpose of doing research for publication, science, education, etc.
During his recent interview with DailyMail, CEO of Travolta Mark Karimov stated, "The idea is to make travels more accessible to people. It's not a secret that most people don't travel because it's expensive.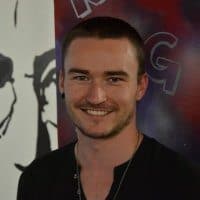 "At Travolta, we allow people to raise funds for their travels using crowdfunding and sponsorships. Friends, family, inspired people can back the trip and make it a reality."
Revealing the different types of trips that have been funded, Mr. Karimov noted, "Some travels are really inspirational and travelers go on a journey not for themselves, but for other people – volunteering, charity, etc. Most travels are not about destination, it's about the process, about the impact and about making a difference either on your life or in someone else's.
"Today technology allows us to raise funds for all of that and more – connect with people and tell your story. Crowdfunding for travellers is one of those stories."
Although Trevolta is available to travellers from every country in the world, Singapore, Malaysia, Taiwan and India has a slightly different mechanic of receiving the funds due to government regulations.  The portal will accept payments using an intermediate account and transfer the funds to the project owner once the deadline is reached. Other countries receive the funds directly. The price to creating a project is free, and Trevolta takes a fee on the raised funds. The fee value depends on the funding type you choose when you create a campaign.

Since its launch earlier this year, Trevolta has 436,000 users who have raised 46,000 to date. Although the portal is earning money, Mr. Karimov acknowledges it still has a long way to go.  "We will always stick to our visions – to make travels cheaper and accessible to everyone, so unless we find some gold mine, we will stick to finding the ways to increase our success stories.

"Even after finding gold in a mine, we're still probably going to fund some trips with it. Because nothing that you buy actually makes you richer – only travels.

Sponsored Links by DQ Promote