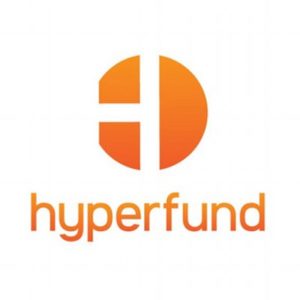 hyperfund is a crowdfunding platform that provides all three primary strategies for businesses raising capital on the internet with rewards, security, and debt crowdfunding options. hyperfund wants to enable startups and growing businesses to take advantage of the explosive growth of crowdfunding and the SEC's new General Solicitation Rules.
New technologies have enabled new ways for growing companies to connect with potential investors. Crowdfunding is becoming a primary solution for pre-revenue businesses to raise capital and many crowdfunding platforms, to date, have only offered investors a single option. hyperfund offers three.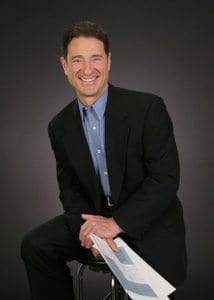 "Now startups and growing businesses can raise capital on the Internet with a reward-based seed funding round to validate their business model, followed by an equity or debt round on the same platform," said hyperfund's CEO Denis duNann. He emphasized, "On hyperfund's marketplace, investors can now back business-focused rewards rounds, track the businesses performance and potentially invest in a later securities round."
Luan Cox, CEO at partner company Crowdnetic, stated,
"We are impressed with hyperfund's unique and complete approach to business crowdfunding. The breadth of their offerings addresses the needs of small businesses throughout the growth cycle." She added, "We are pleased to include their Private Issuers Publicly Raising (PIPR) listings in our marketwatch.com feed, the nation's first real-time aggregated listing of offerings and pricing information on private issuers raising capital."
hyperfund is launching with two recent winners of the Florida Atlantic University's Business Plan Competition:
BiologicsDirect, the first and only online virtual marketplace that connects blood centers, which are the suppliers of blood products, with hospital and blood center users, positively impacting critical blood-product supply chain management.
Owl Educators, with its breakthrough online service, connects tutors and students, making their educational relationship more effective and efficient.
hyperfund was founded by serial entrepreneurs Denis duNann and David Schmelke.