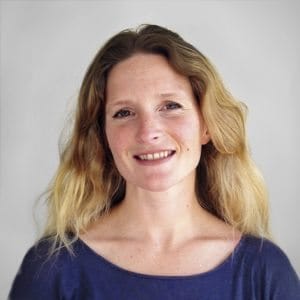 Following their hugely successful funding round, Crowdfunder UK has confirmed that Chartered Accountant, Deborah Edwards will lead the UK's No 1 rewards-based crowdfunding platform's finance team.
Deborah, who is a partner at Harlands Accountants in Cornwall was brought on board to assist with Crowdfunder's fundraise and look at the strategic financial planning of the business. She has been instrumental in developing the business plan for the equity fundraise in which Crowdfunder raised £650k in 14 hours on Crowdcube.com.
Deborah qualified as a chartered accountant in 2005 and is a member of the Institute of Chartered Accountants. Deborah attained a business degree in 2000 and relocated to Cornwall in 2004, qualifying with Bishop Fleming, a top UK 50 firm.
In 2007 Deborah started her own accountancy practice and merged with Harland accountants in 2010 to build a stronger "real time" financial management service. Deborah is also a registered auditor.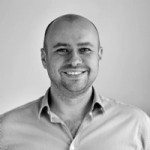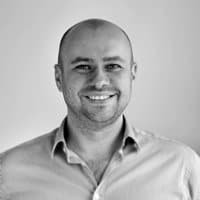 Crowdfunder MD, Phil Geraghty said:
"It's great to have Deborah on board during this exciting period of explosive growth. We want partners and the enterprise community to back Crowdfunder and be confident that the business is being well managed. With Deborah we have the right hand on the financial tiller to ensure we turn more great ideas into reality."
Deborah said:
"I am delighted to join Crowdfunder at this important time. Having a credible and strategic business plan is crucial for growth. This is a brilliant opportunity to bring my skills and experience to a world-class Cornish business and help it grow. There aren't many more exciting opportunities than that."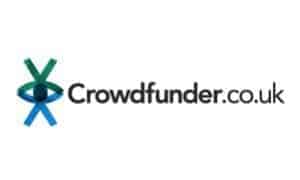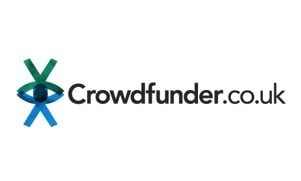 Crowdfunder Chairman and Founder, Rob Love said:
"Wherever possible we want to source Cornish talent to create a world class business. Deborah's appointment is another step on that journey. We are delighted to have her on board."
Sponsored Links by DQ Promote