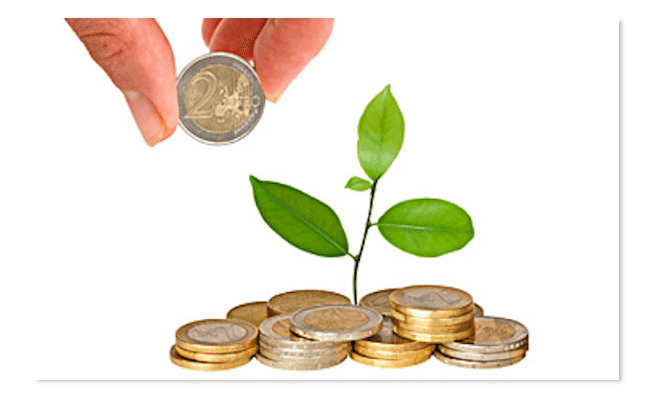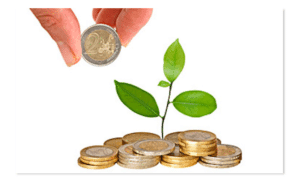 A recent report from global consulting firm Deloitte declares the European banking model is under assault as technological advances are attacking the fortress of retail banking giants.
The report – 'Banking disrupted: How technology is threatening the traditional European retail banking model' – highlights how the competitive advantages of European banks are threatened by shifting technology and new entrants. The report says banks need to cut costs and transform their business strategy.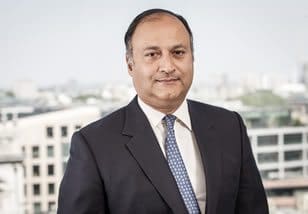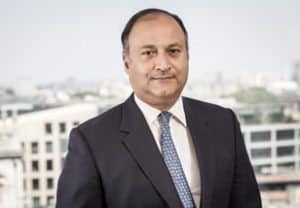 In the forward authored by Zahir Bokhari, Banking Leader of Deloitte UK, he states that banks may be "forgiven" for being skeptical of this newest attack on their industry dominance but continues to state that, "Deloitte sees this time as truly being different.  Banks core competitive advantages over new entrants are being eroded by technology and regulation.  This will make the fight to generate returns above the cost of capital particularly challenging."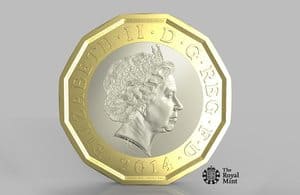 Like many industries that have found their relevance undermined by encroaching technological innovation, the banking industry, in present form, may be in their final days.  A parallel may be drawn to traditional media such as newspapers and magazines.  The print industry captured oligopolistic profits and were lulled into a sense of grand superiority engendering a culture of poor managerial practices.  Print has been quickly subsumed by more efficient digital publications and many great brands have seen their value whither as senior management clinged to the vapors of glories past.  The banking industry is now in the throes of a similar challenge.  Deloitte believes that banks are "faced with tough choices".
The Deloitte report states that banks must "begin a more radical transformation of their cost base now".  The industry must "re-invent themselves with a new visions as to how they can best serve the financial needs of retail and business customers".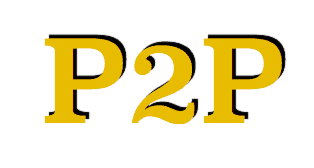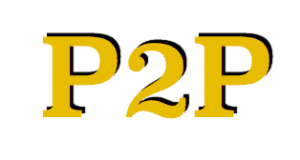 Disintermediation of banks is occurring from the crowdfunding industry.  Both peer to peer lenders and investment crowdfunding platforms are building viable models allowing individuals and businesses to bypass banks altogether.   The report notes the governmental embrace of the new competition saying, "P2P enjoys explicit government encouragement in the UK.  The British Business Bank channelled half of the £660 million that it lent last year through alternative finance providers such as Funding Circle."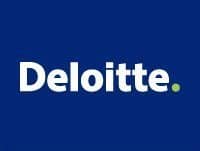 The "threats outlined are very real" as Deloitte issues a call to arms for the august financial sector.  This is a case of classic disruptive innovation; the question being can the banking companies allow innovation to thrive within their firm sufficiently to disrupt their own business.  An enigma that many businesses have failed to accomplish due to poor executive management combined with an ossified culture that refuses to embrace change.

The Deloitte report is not all gloom & doom for the banks – and clearly they want to play a role in the decision making process.  They have concrete recommendations they advocate.  You may read them all here.

Sponsored Links by DQ Promote