Milan-based music crowdfunding platform Musicraiser has received over €1,000,000 in contributions since its launch and that amount has continued to grow. The platform generates revenue from its prolific list of artists and bands looking to receive funding for pre-planned projects. As interest in their crowdfunding model has increased, it has attracted the attention of investors.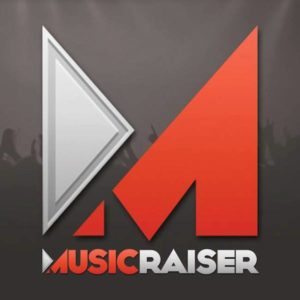 B-Ventures and Key Capital are pledging money towards the startup, to help boost promotion for artists, and to allow the platform to open an office in London, and introduce itself into the British market.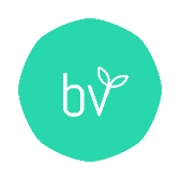 The investors decided to fund Musicraiser with a collective total of €350,000. B Ventures' Mauro Del Rio stated,
"[The] Music Raiser team has a unique set of skills: On one hand, they fully understand the traditional music business; at the same time, they 'get' the new digital way, and they embrace it. In less than a year and with limited resources, they managed to set up and take off the ground what is now [a] leading crowdsourcing platform in Italy. We look forward [to] supporting them in taking this leadership outside [of] Italy."
CEO of Key Capital added,
"Key Capital has always believed in crowdfunding and this investment proves it. Musicraiser, for us, once again points to how our society increasingly digital economy. The investment of Key Capital is only the starting point of a growth plan and Musicraiser not deny the possibility of further investment from other parties also to strengthen the company, financially and implement the business plan that includes international expansion."

With activity growing around the platform and great musical talent already taking an interest, Musicraiser looks set to take the English market by storm, whilst providing a more professional platform for artists, bands and composers.