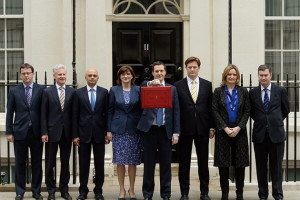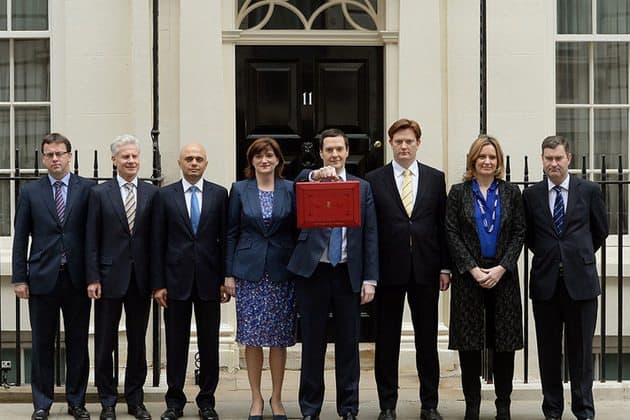 As investors scramble to take advantage of the new £15,000 NISA allowance, Assetz Capital is urging investors not to be blinkered by the promise of tax-free interest and consider whether they may make greater returns from alternative investments.
With even the top instant-access cash ISA paying just 1.5% p/a (1), Assetz Capital believes that investors with greater risk appetite would do well to consider investing through peer-to-peer lending platforms.
Although it is not yet possible to include peer-to-peer investments in an ISA wrapper, loans currently listed through Assetz Capital pay returns of between 8.75% pa and 13.5% pa gross. Even after tax at the highest UK rate, this would lead to returns of between 4.8% pa and 7.4% pa before any defaults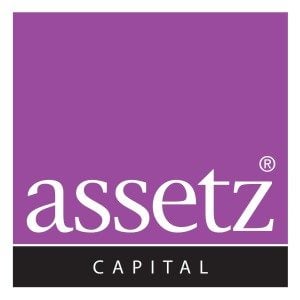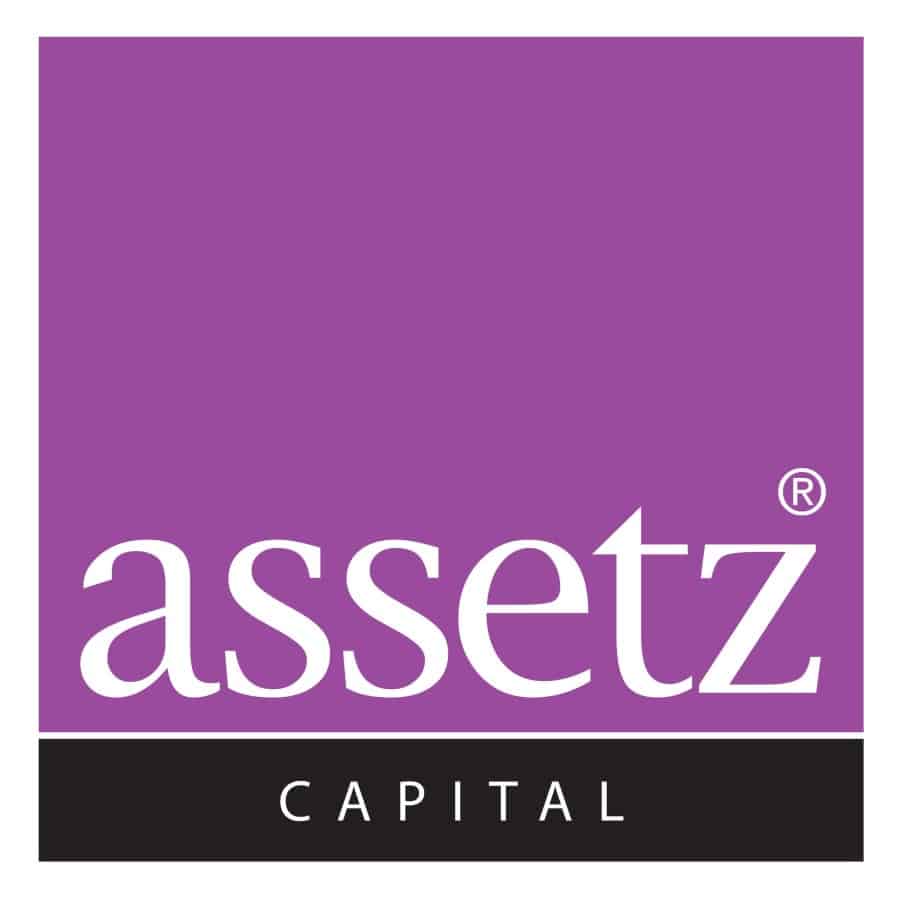 and losses. To date, Assetz Capital has not experienced any losses, but the expected loss rate is 0.5%.
In the 2014 Budget, George Osborne announced that investments made through peer-to-peer platforms would be eligible for ISA inclusion once the technical methods are agreed, although no fixed date has been announced for this.
Money lent via most peer-to-peer platforms – including Assetz Capital – is not locked away as it would be in a fixed term ISA: investors can sell on loan parts to other investors willing to buy them in order to access their money, giving additional liquidity.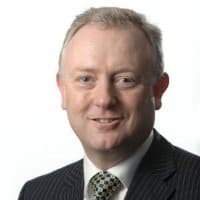 Stuart Law, CEO of Assetz Capital, commented:
"It's great news that people can now get more tax relief on their investments, but in a market where even the top instant-access NISAs struggle to match inflation, investors need to look elsewhere if they are to make their money work for them."
Assetz Capital takes tangible security on each loan, such as first charges on property – this means that in the unlikely event of a borrower default, Assetz Capital should be able to recoup investor funds by taking control of these valuable assets.

Sponsored Links by DQ Promote