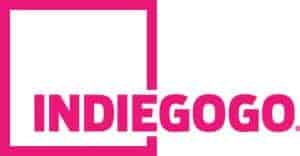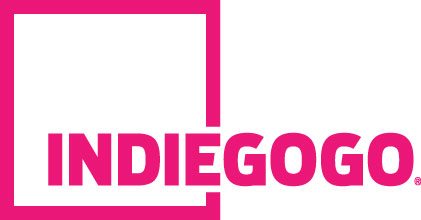 Indiegogo has made it no secret they are sizing up the equity crowdfunding market in contrast to their main competitor Kickstarter who has publicly stated they will not go down the equity path.  Indiegogo co-founder Danae Ringelmann recently shared her thoughts about the funding option during a recent interview with Inc.
Inc. noted while Indiegogo has launched more than 200,000 campaigns, these were of course funded by community members who only received rewards. Equity crowdfunding in the US is available via Title II of the JOBS Act but you have to an accredited investor. Basically that means you have to have a lot of money in the bank but no requirements on common sense or knowledge of finance (a bit ironic don't you think).  Title III of the JOBS Act and Title IV may give the opportunity for regular folk to participate in this asset class but we are all awaiting final rules from the SEC.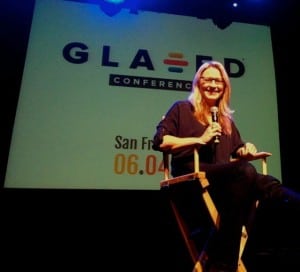 Discussing life before Indiegogo, Ms. Ringelmann stated, "My original idea was to democratizing investing before I even met my co-founders. When I met my co-founders, they convinced me that the Internet was a better mechanism to help people raise more money."
Ms. Ringelmann also revealed she considers the impending legal changes as an opportunity for the platform and added, "We have tons of campaigns using Indiegogo after getting rejected from bank loans, after not getting the calls back from venture capitalist. They are actually using Indiegogo to get their businesses off the ground and fuel them to actually create jobs."
"We are in the business of democratizing access to capital – wherever you are, whoever you are, and however you'd like to invest your fund or contribute," she added.
___________________________________________