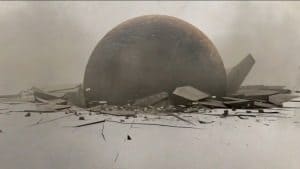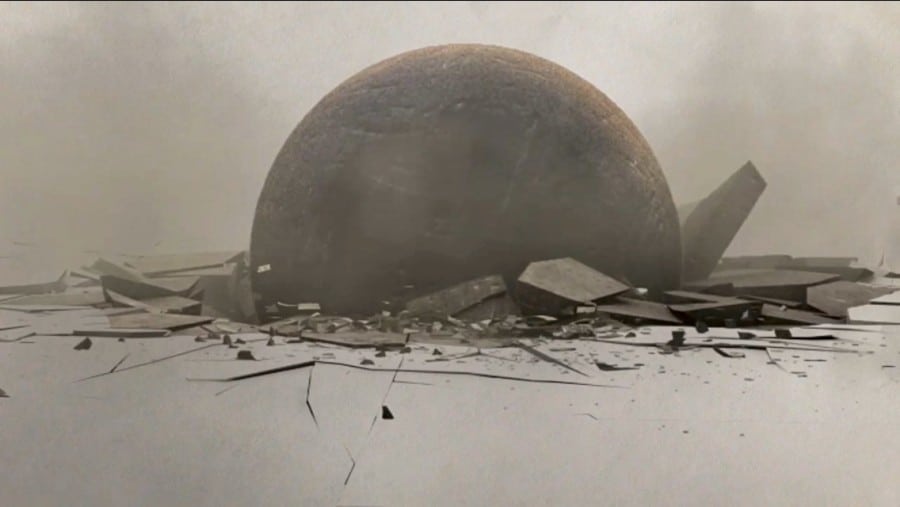 Several members of congress (20 to be exact out of 435) submitted a comment letter to the SEC earlier this month that attacked the proposal to preempt blue sky review at the state level.  The letter takes the position that it was not the intent of Congress to preempt state authority regarding new rules for Regulation A Plus, under Title IV of the JOBS Act.
To quote passages from the missive:
"We are deeply concerned that in proposing such preemption, the Commission has exceeded its authority, acting in direct contravention o f the clear and expressed intent o f Congress that state authority to review these offerings be preserved."
and to continue;
"By proposing rules that would define any purchaser o f a Regulation A Plus security as a "qualified purchaser," irrespective o f such investor's circumstances, sophistication, or any other criteria, the Commission's proposed JOBS Act rule would have the practical effect of preempting all state authority to review Regulation A Plus offerings."
Finally;
"We are alarmed by the Commission's action. The Commission has no authority to substitute its own preference forthe clearjudgment ofCongress regarding preemption ofstate law—to do so is both unlawful and likely unconstitutional."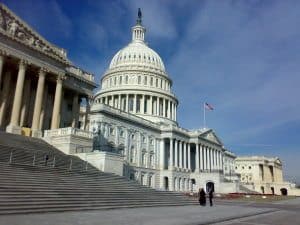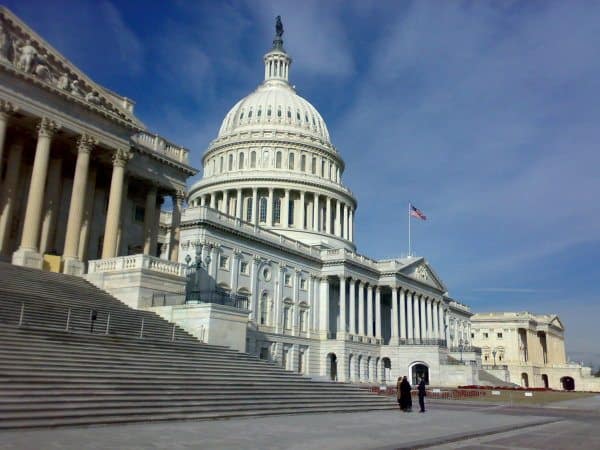 The irony to the position these few representatives are taking is the fact that Congress set out to fix Regulation A -as barely anyone used this exemption. And why may you ask did no one ever use Reg A?  Because of state blue sky review.  So the obvious fix is preemption. The SEC did the right thing by recognizing it was the laborious task of going through the state review process that was killing the opportunity.  The oft cited example of regulation gone bad is when Apple Computer did their IPO, residents of Massachusetts could not participate in the offering as the young company did not pass review. Perhaps in hindsight that was a mistake? Anyway the comment letter is below for your review.
[scribd id=231640424 key=key-XnfA5o2XcqkU3UMiLQvp mode=scroll]