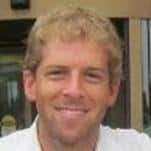 Crowdlending platform Dealstruck, has now provided more than 100 loans and credit lines to growing, profitable small businesses. The young company shared this accomplishment in a recent company statement.
Ethan Senturia, Dealstruck co-founder and CEO commented on this achievement stating;
"We're proud to reach several milestones not even one year after the launch of our first product.  In just a few months, we've originated more than 100 transactions, surpassed our projected financial milestones, and grown to nearly 20 employees. We have achieved this by delivering on our mission to help small business owners obtain the growth capital they need at terms that make sense, overcoming many of the obstacles posed by traditional financing options. We are honored to have set many small business entrepreneurs on the path to becoming bankable."

Dealstruck claims to be first crowdfunding provider to offer businesses and investors the opportunity to access multiple credit products. Its online platform connects growing small businesses with accredited investors, providing borrowers with the growth capital they need quickly and easily, and providing investors with freedom over which opportunities they pursue.
Dealstruck's "CrowdLoan" term loan product and its "CrowdLine" working capital line of credit are designed for growing, profitable small businesses looking for fast, fair and transparent financing. The company's first 100+ loans have included both term loans and lines-of-credit to businesses across 19 states in various industries, including franchises.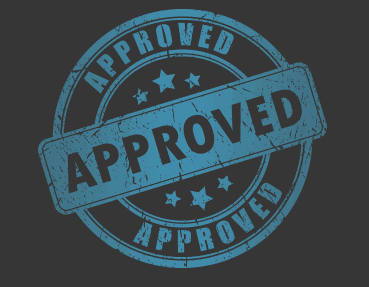 Dealstruck targets profitable, small- and medium-sized businesses (SMBs) by offering innovative credit solutions funded by individual and institutional accredited investors in the peer to peer space. Unlike the one-size-fits-all approach offered to them by banks and the high-cost, short-term credit offered to them by alternative lenders, Dealstruck provides growing SMBs with multiple options to help create a path to a successful enterprise.

Sponsored Links by DQ Promote