Funding Circle Announces $65 Million Investment to Fuel International Growth in New Markets.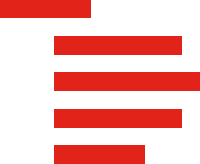 Funding Circle, one of the pioneers of peer to peer lending, has released dramatic news today stating they have raised $65 million in a series D round funding led by Index Ventures.  Existing investors including Accel Partners, Union Square Ventures and Ribbit Capital, joined in the funding round to invest in one of the fastest growing platforms in the P2P space. In total, Funding Circle has now raised $123 million in equity funding.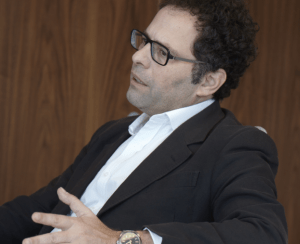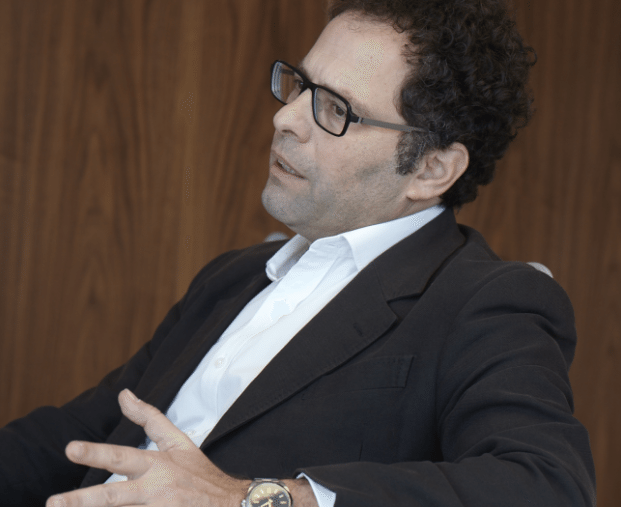 Neil Rimer, partner and co-founder of Index Ventures said:
"We view Funding Circle as a category-defining company that pioneered a marketplace for business loans. Its founders exemplify the new class of fintech entrepreneurs who are combining technology and novel business models to offer much better value than banks and other incumbents have been offering their customers. Funding Circle's exciting partnership with Santander reflects the degree to which this proposition has entered the mainstream and is recognized by forward-thinking banks as a massive opportunity."


To date the company has facilitated over £315 million (approximately $540 million) from their UK and US operations.  The company offers P2B loans for up to £1 million in the UK.  On the US platform Funding Circle offers loans up to $500,000.  FundingCircle launched in the United Kingdom in 2010.  Providing competitive interest rates for businesses seeking funding and pairing them with investors demanding compelling returns has fueled hockey stick type growth for the young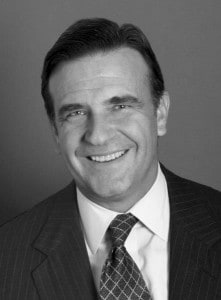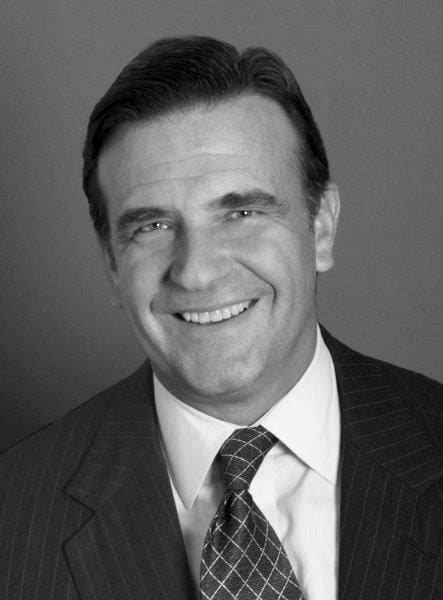 company.  The new funding will power global growth and and expanded product ranges for the innovative company. 
In addition to the news of funding, Bob Steel, CEO of Perella Weinberg Partners and former Under Secretary for Domestic Finance of the United States Treasury, will join the Funding Circle board. Mr Steel, former CEO of Wachovia, Vice Chairman of Goldman Sachs and Deputy Mayor of New York, will combine his position as Funding Circle Non-Executive Director alongside his existing role at Perella Weinberg and extensive non-profit work.
Funding Circle is part of  a global revolution in the way small businesses access finance, disrupting the traditional model of banking. Through the Funding Circle marketplace, small businesses can borrow directly from thousands of investors, including people and Government in the UK, plus institutional lenders.  This past February, Funding Circle announced a program via the British Business Bank where the government chartered bank will use the Funding Circle platform.  This is an important sign of public acceptance of P2P as


a powerful tool for businesses to raise capital.
Today's news follows Funding Circle's record growth in both the US and UK markets over the past twelve months. The marketplace lender is on track to lend $600 million in 2014, and independent analysis predicts that the industry will account for $1 trillion within the next decade.
Since launching in the US at the end of 2013, Funding Circle has increased its lending to American businesses by 500 percent and is expected to lend $100 million by the end of 2014. The Small Business Administration estimates a $100 billion funding shortfall in the US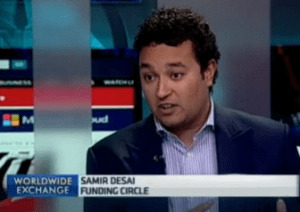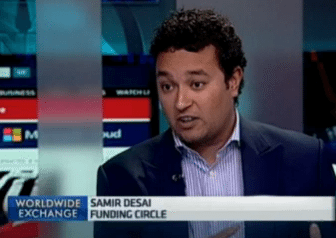 economy, and Funding Circle is on course to fill the gap left by traditional sources of finance.
Samir Desai, CEO and co-founder of Funding Circle said:
"We are thrilled to welcome Bob to our board. His expertise and experience is unparalleled. This latest round of funding will fuel our global ambitions and power the next phase of our evolution – catering for the increase in demand we expect to see over the next 12 months. Our vision is to build a better financial world, helping more small businesses access finance and offering attractive returns to investors."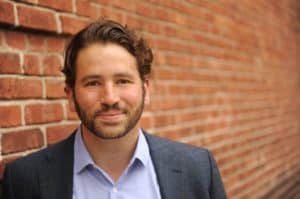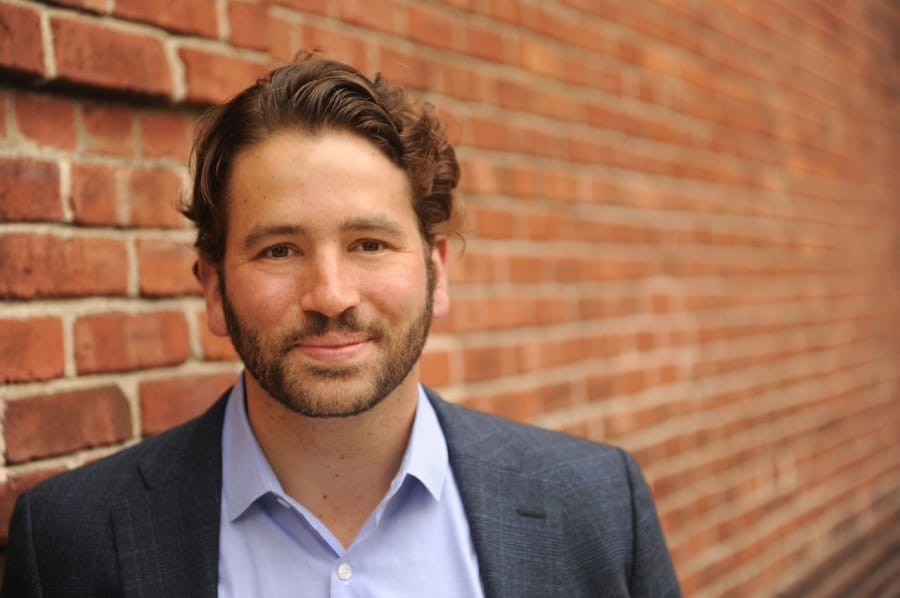 Sam Hodges, U.S. Managing Director and co-founder of Funding Circle said:
"Bob's decision to join Funding Circle in our mission to revolutionize the antiquated banking sector is further validation of the growing marketplace lending industry on this side of the pond. The market potential in the U.S. is huge, and with our strong leadership team and backing from our top-tier venture partners, Funding Circle is well poised to continue our solid growth trajectory and remain focused on helping American small businesses prosper."
Bob Steel, Non-Executive Director of Funding Circle said:
"I'm delighted to be joining the Funding Circle board. I have been impressed with the growth of the company over the past four years, and believe there is a unique opportunity for marketplace lending to revolutionize access to finance for small businesses across the globe. I hope my experience as CEO of one of America's largest banks, and my time in the US Treasury department, will support the company as we enter the next stage of our growth." 
Through Funding Circle, businesses typically access the capital they need in 7 days compared

to 15-20 weeks with a bank. Independent research has found that three in four businesses would come to Funding Circle first in future, ahead of a bank.

Sponsored Links by DQ Promote