Study by LendInvest reveals 80% of consumers are unaware fast-growing industry is now regulated by FCA.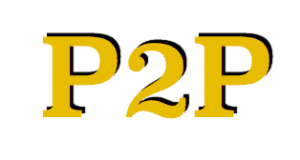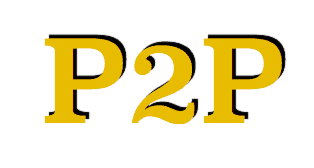 According to a report by LendInvest, four in five consumers don't know peer-to-peer (P2P) finance is regulated by the Financial Conduct Authority (FCA) despite the massive growth of alternative finance and a new framework for regulation being adopted recently, a new study has shown.  The study continues that 78% really did not care whether the P2P industry was regulated or not.  The nationwide survey, conducted this past June, involved 2000 people and was commissioned by P2P property mortgage lender LendInvest.


The findings come despite the much publicised announcement in April this year that the P2P industry would be regulated by the FCA, just like mainstream financial products, in an effort to provide greater protection to customers and a more formalised approach to the sector.
The industry welcomed FCA regulation at the time – seeing it as an opportunity to raise the profile of P2P finance – but four months on there continues to be a surprising lack of awareness from most consumers.
The nationwide study also found that less than 15% of consumers have a positive impression of the process of applying for a mortgage from a bank, illustrating the extent to which consumers continue to be frustrated by the slow pace of the mortgage market.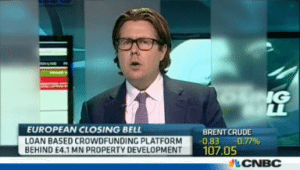 Christian Faes, co-founder of LendInvest, said:
"Regulation was rightly received as a welcome milestone for the industry. It was a 'stamp of approval' that has helped to raise standards and increase consumer confidence in a form of finance that has much to offer ordinary borrowers and lenders.

"Yet despite the huge growth of the sector and the attention it has received from regulators, it is clear there is still a great deal of work that needs to be done to educate consumers on the positive role P2P finance can play.

"With access to finance becoming even harder for the man on the street, P2P has the potential to have a really positive impact on both the mortgage and business lending markets.

"In short, its clear people are disenchanted with the world of 'old finance', and this includes regulation and the regulator. The philosophy behind peer-to-peer is that it allows people to take investment decisions into their own hands, which is perhaps why people are understandably less concerned about the regulator's view."
LendInvest, launched in 2013, provides P2P mortgages and is the only specialist P2P platform specifically focussed on residential and commercial mortgage lending.  The company has funded over £120m of property transactions since launching.