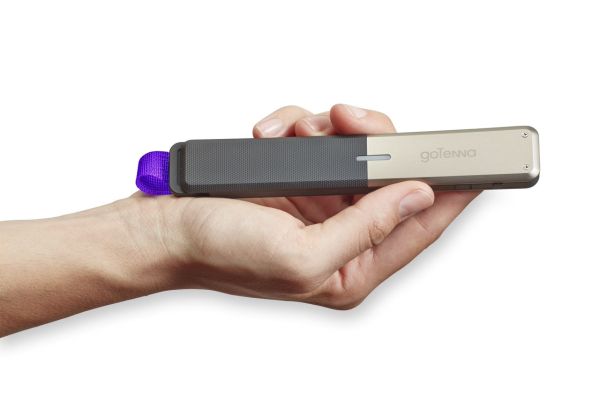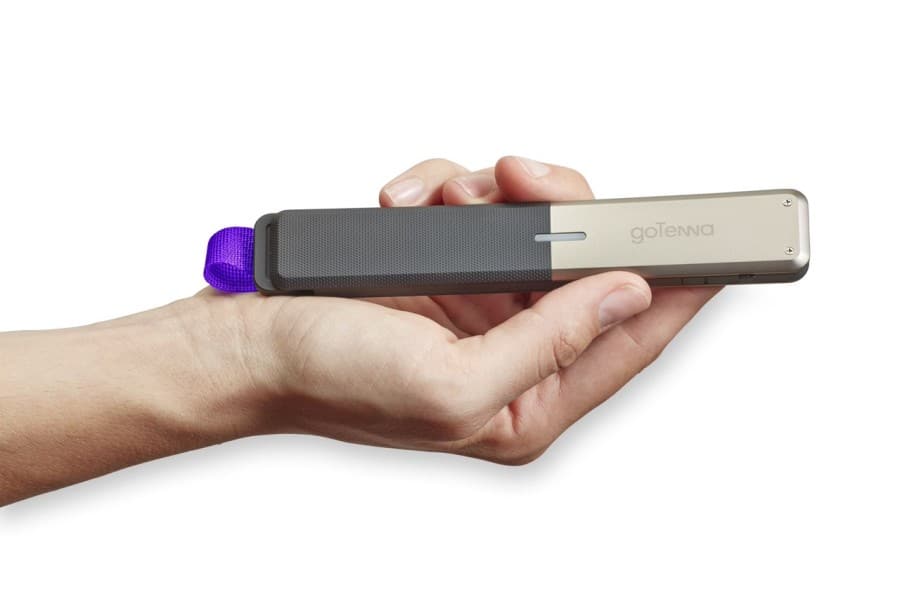 We have all suffered the challenges of zero connectivity when mobile towers are nowhere to be found.  Or perhaps networks are ostensibly there, but swamped by way too many calls and texts.  Now some of us can whip out our sat phone and chat away but for most of us – that's


not exactly an option. Enter goTenna, a really cool solution to when you need to connect and text; and there are no monthly fees.  goTenna is running a pretail crowdfunding campaign now and in the first few hours the campaign easily blasted past the $50,000 goal.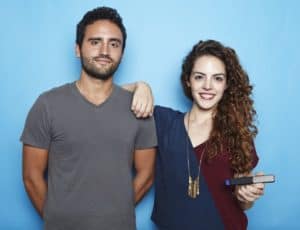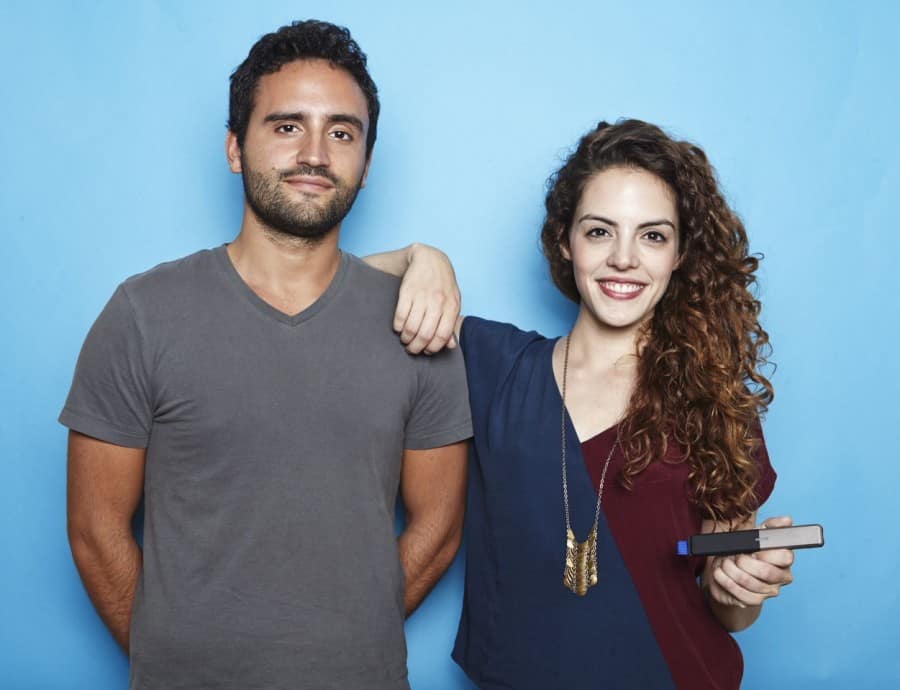 So how does goTenna accomplish this magic? By using low frequency radio waves that can achieve a range of about 50 miles to connect to a paired device.  Even in a crowded urban environment your range is measured in miles not yards.  Even better the messages are encrypted so no worries about others reading your texts or discovering your GPS location.
The company was co-founded by CEO Daniela Perdomo and her brother Jorge.  She has been down the successful startup path several times in the past.  This time around she has some big names backing her new company including Andreessen and Bloomberg Beta.  In speaking with Daniela she shared how during Hurricane Sandy when cell towers were down and communication was nil, she saw a problem that needed a solution. goTenna is that solution and now, after bootstrapping the company for a year before capturing the attention of major investors – the product is ready to go.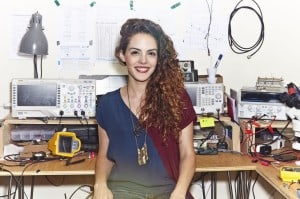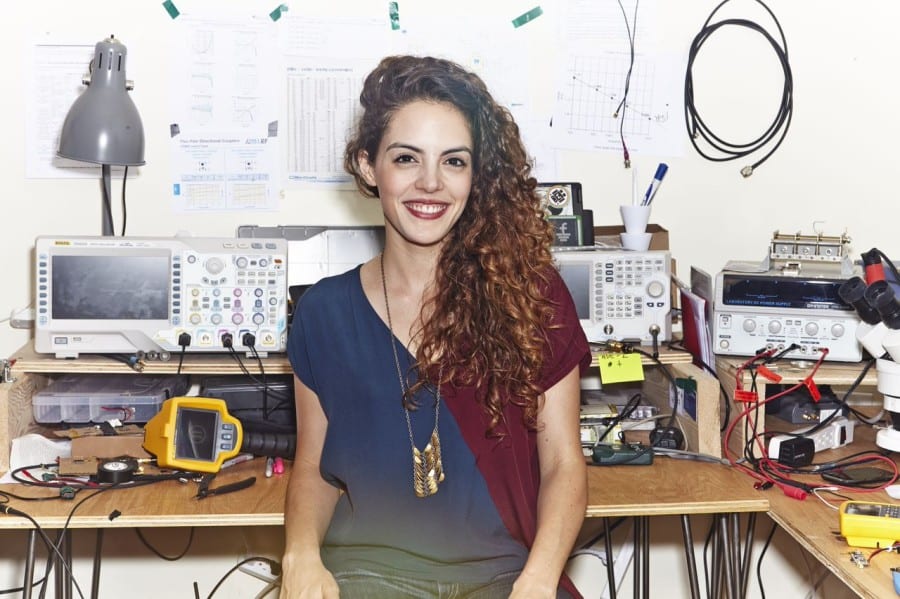 Daniela stated,
"We are focused 100%  on providing a truly resilient, scalable solution that does not need central connectivity anytime."

"goTenna fills the gap between walkie talkies and sat phones"
With the low bandwidth burst communications – transmission takes milliseconds.  Interference is virtually non-existent.  Heading to Coachella or Burning Man?  This can solve your texting woes.  Tired of paying ridiculous amounts of Euros for texts when in Paris or Rome?  Problem solved.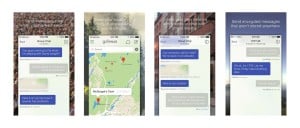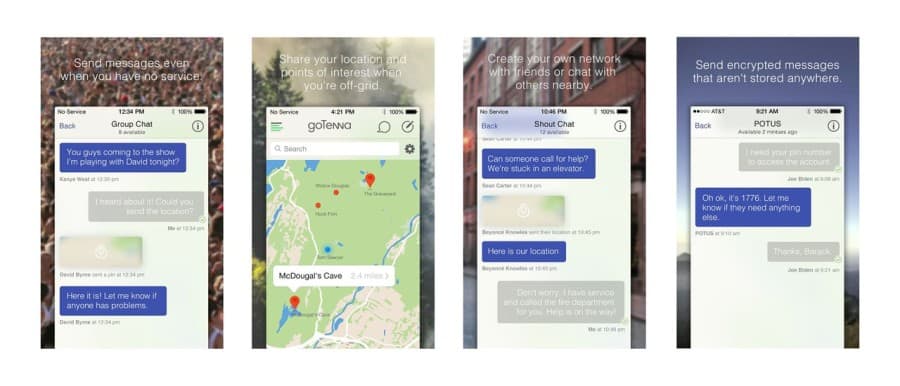 Now goTenna does require you  to pair with your smartphone (iOS & Android) but once you do this – you can go off grid.  The device is lightweight and weather proof so if you are hiking just hook it to your backpack and off you go.  Daniela and her team have put together their use list below:

Traveling abroad with family or friends: goTenna can be used internationally and lets you communicate with your fellow travelers free of subscriptions (and usurious roaming fees).
In an emergency and need to reach someone around you: With goTenna, you can send messages to anyone within range of you who also has the device.
When you need to communicate privately.  No messages are ever stored on a server. Each message is end-to-end encrypted, and you can opt to have them self-destruct upon reading.  

Perfect for clandestine operations.

When you're with 100,000 of your closest friends at a music festival or sporting event and cell towers are swamped. goTenna is there for you.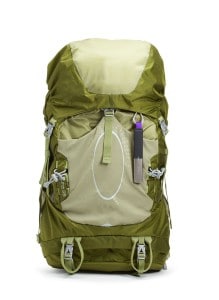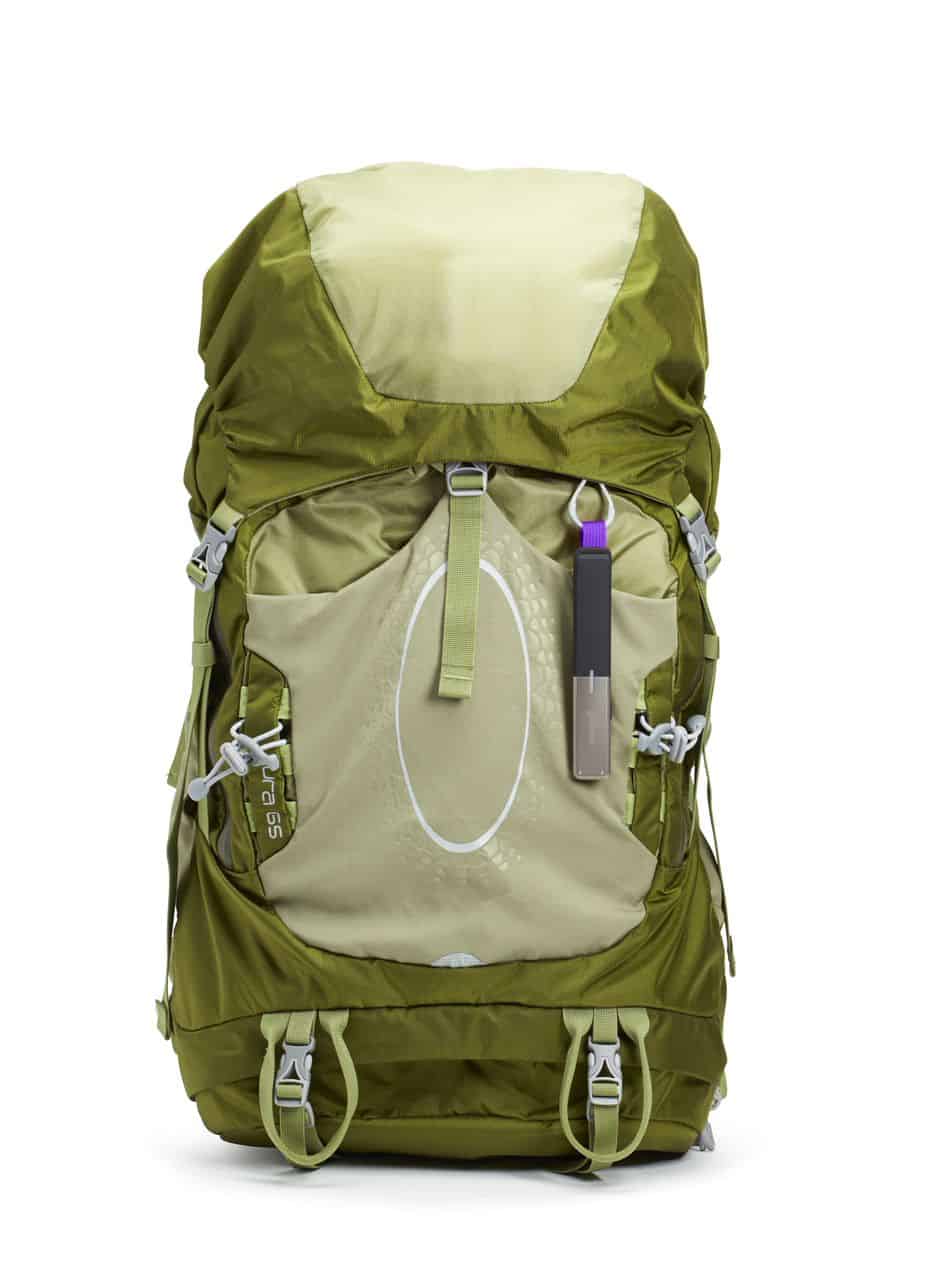 Daniela states;
"Our mission is twofold: to let people communicate whenever and wherever they want, on their own terms, and also to make sure that in times of a true emergency, people are able to reach others around them."
Mobile phones are great – except when they don't work. Unfortunately – that is way too often as technology has simply not kept up with demand.  So if you are looking for bullet proof connectivity – wherever & whenever – this may be for you. The pretail campaign is offering a pair for $149.  Ships this coming fall. After Daniela and Jorge hit their initial target quantity they expect goTenna to retail for about double that price.

________________________

Have a crowdfunding offering you'd like to share? Submit an offering for consideration using our Submit a Tip form and we may share it on our site!

Sponsored Links by DQ Promote