Simultaneously Announces Acquisition of Trupoly.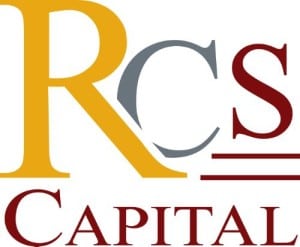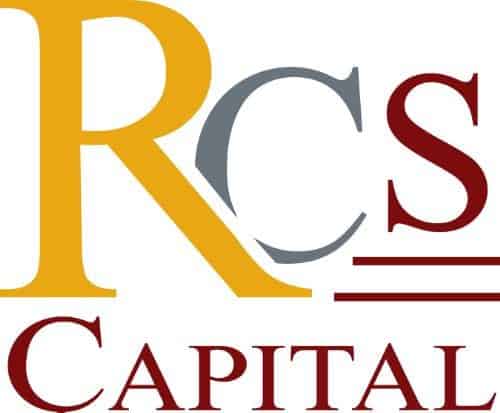 RCS Capital Corporation (NYSE: RCAP), has announced that it is establishing an investment crowdfunding platform which it will operate under the name, "We R Crowdfunding."  Concurrent with this announcement, RCAP revealed they had acquired Trupoly, a New York based white label investor relationship manager.  Trupoly is expected to be integrated into the new crowdfunding platform.

RCAP expects "We R Crowdfunding" to launch in September 2014 as part of RCAP's integrated financial services platform under the direction of Michael Weil, RCAP's President. "We R Crowdfunding" will deliver investment offerings by utilizing RCAP's existing broker-dealer infrastructure, which includes investment banking, due diligence, compliance and research, as well as technology developed by Trupoly.
Weil commented on the new initiative;
"We expect 'We R Crowdfunding' to provide investors direct access to public and private offerings, including Regulation A and Regulation D offerings, mutual funds and closed-end fund offerings, in a variety of industries and sectors."

"We R Crowdfunding looks to the future of securities sales by adding an important element to our full-service retail financial services firm. The crowdfunding investment platform will permit investors, whether working with financial advisors or exploring investment opportunities on their own, to access, investigate and participate in a wide range of offerings from a vast pool of asset classes. We are making a small capital investment at this time to gain access to a significant potential market that we expect to develop over the next several quarters."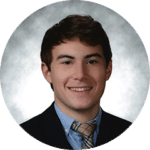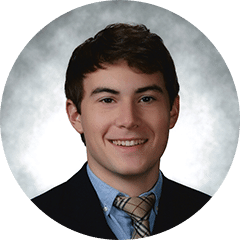 Ryan Smith, Trupoly's founder and President will be continuing with the integrated company.  Smith said of the announcement;
"We are pleased to be joining the RCAP team and look forward to creating the market leader in direct-to-consumer investment offerings," said Ryan Smith, Trupoly's Founder and President. Also joining RCAP are Charles Crnoevich, Trupoly's Head of Sales, and Melanie Eitel, Trupoly's Client Relationship Manager.

RCAP is an investment firm that focuses on the retail investor. The company was previously known as 405 Holding Corporation.  The name change occurred in February of 2013.  RCS was incorporated in 2012.

Sponsored Links by DQ Promote